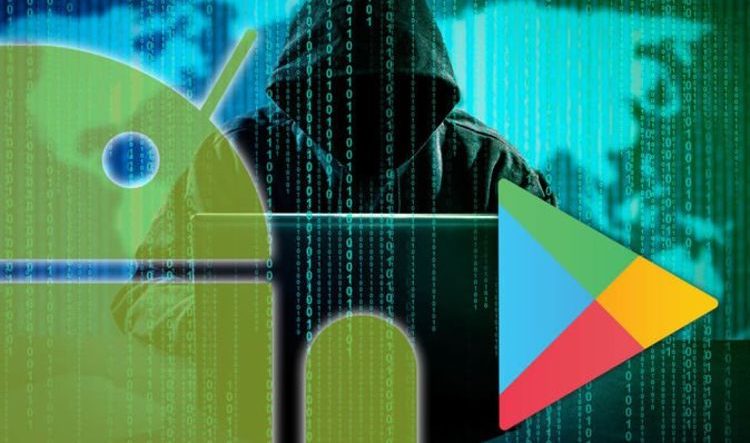 During the past week, there has been a report coming from CSIS Security Group that was revealed by ZDNet and more publications such as The Verge.
It was about some really shady app that has been lurking in the Google Play Store and which was called Updates for Samsung.
Updates for Samsung, by Updato
The Verge notes that the app offered to provide unlucky users system-level Android updates to phones and what it did was redistributing Samsung's software. All in all, this was a scam which required users to pay money for the so-called updates.
The online publication mentioned above also noted that Google said that the app violated its policies and has been "suspended."
It is not too clear what specific policy Google was talking about and when it became aware of this app lurking in its store.
During the past week, the developer of the app, Updato, claimed to BleepingComputer that it was pulling the app to "remove the firmware service portion and non-Google payments."
Google released an official statement and the tech giant said that "Providing a safe and secure experience is a top priority and our Google Play developer policies strictly prohibit apps that are deceptive, malicious, or intended to abuse or misuse any network, device, or personal data. When violations are found, we take action."
The app showed more than 10 million downloads, according to Google Play's counter.
The shady app took advantage of frustrated Samsung Android phone owners 
The Verge also noted that this shady app used to prey on users who were looking for updates for their Samsung Android phones.
They also note that the apps developers played dirty because they took advantage of the frustrations that many Android users are feeling about receiving updates only very rarely.
They conclude their article by saying that the worst thing is that Google was not even aware of the app until it was in the news.