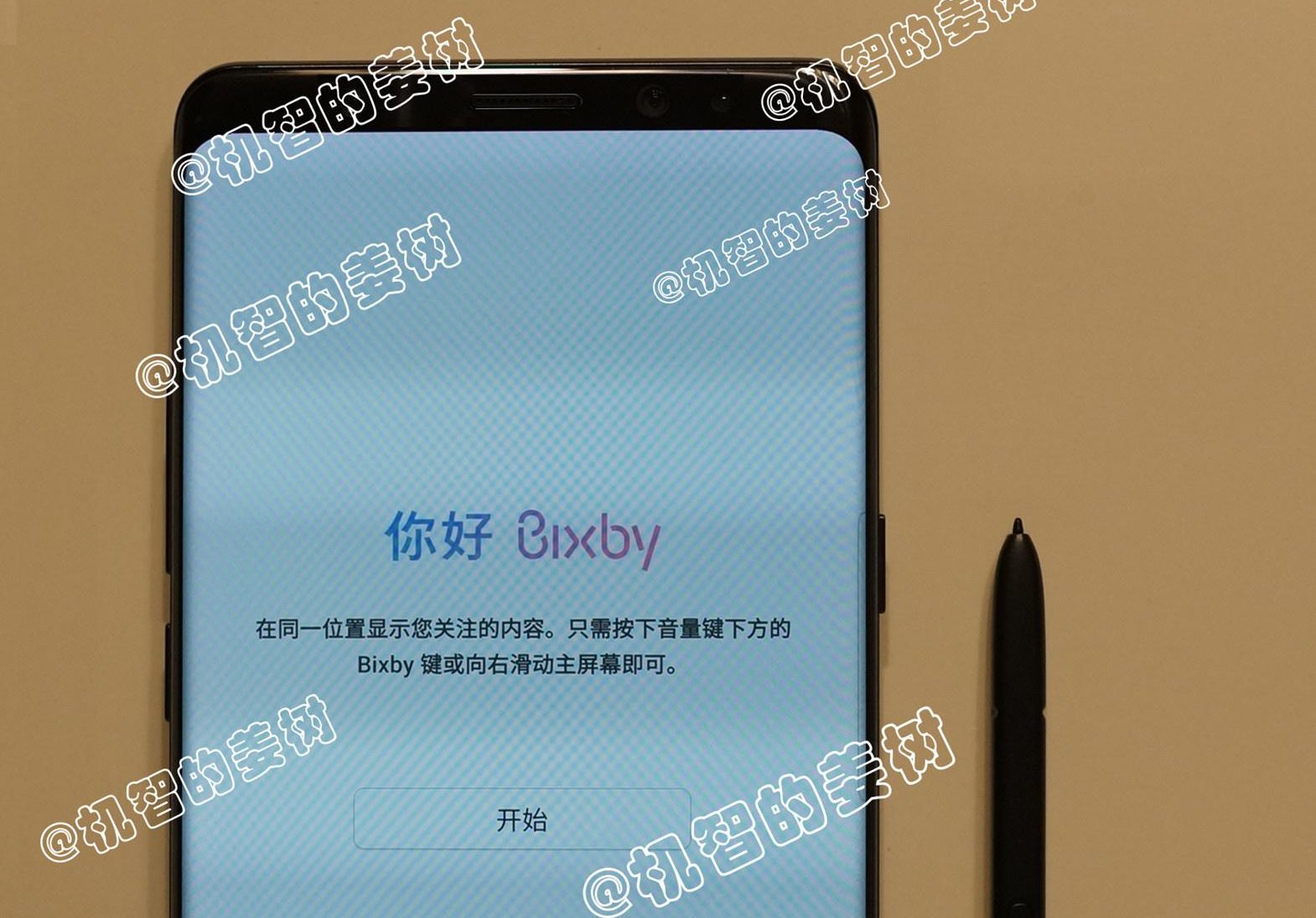 Galaxy Note 8 Leaked: After the official announcement of Samsung Galaxy S8 and S8+, we have witnessed an exponential decrease in the number of rumors that hit the rumor mill. Today, we woke up to the news about a picture of Galaxy Note 8 that is taking the internet by storm. So, we decided to check out Slashleaks to see if the picture was legit. And oh boy, the alleged Galaxy Note 8 leaked in the picture looks very similar to the Galaxy S8, and seems pretty legit (at least to me).
After the Galaxy Note 7 turned out to be a big disaster, there were speculations that Samsung is killing its "Note" series. But, if the leaked picture is to be believed, then we would be able to see more Galaxy Notes in the coming future.
Leaked Specs of Galaxy Note 8: If the rumors are to be believed, the Note 8 will come with a 6.4-inch bezel-less display that, of course, supports S-Pen. Under the hood, the phablet will pack Snapdragon 835 processor or Exynos 9000-series processor, 6GB RAM and 128/256GB internal storage.
Although the leaked smartphone looks pretty legit, it may be too early to come to a conclusion. Therefore, we want you to take this information with a grain of salt until there is some proof to justify the leak. Stay tuned to droidhere.com as we bring more details about the leak.
Check out the picture below.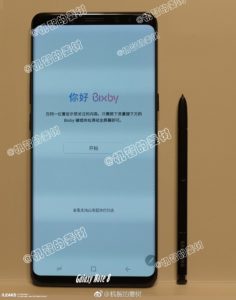 Follow us on FB: facebook.com/droidhere