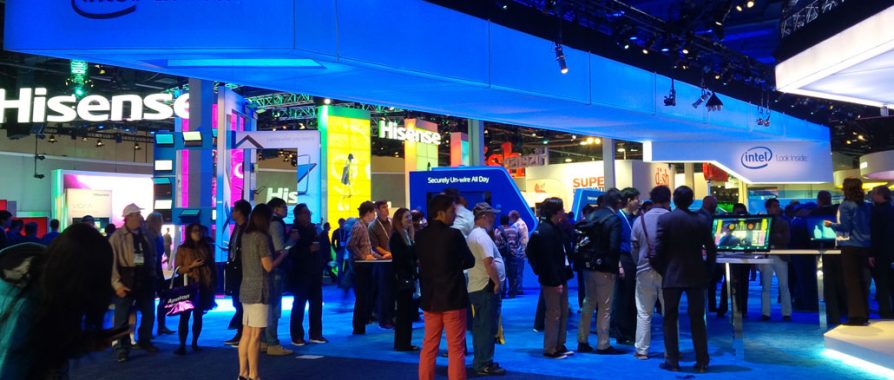 The biggest consumer tech show has already started at Las Vegas, US; showcasing a wide variety of interesting tech pieces. From small speakers to big cars, here is the list of top tech reveals that happened at CES 2017.
---
1.
LG's levitating speakers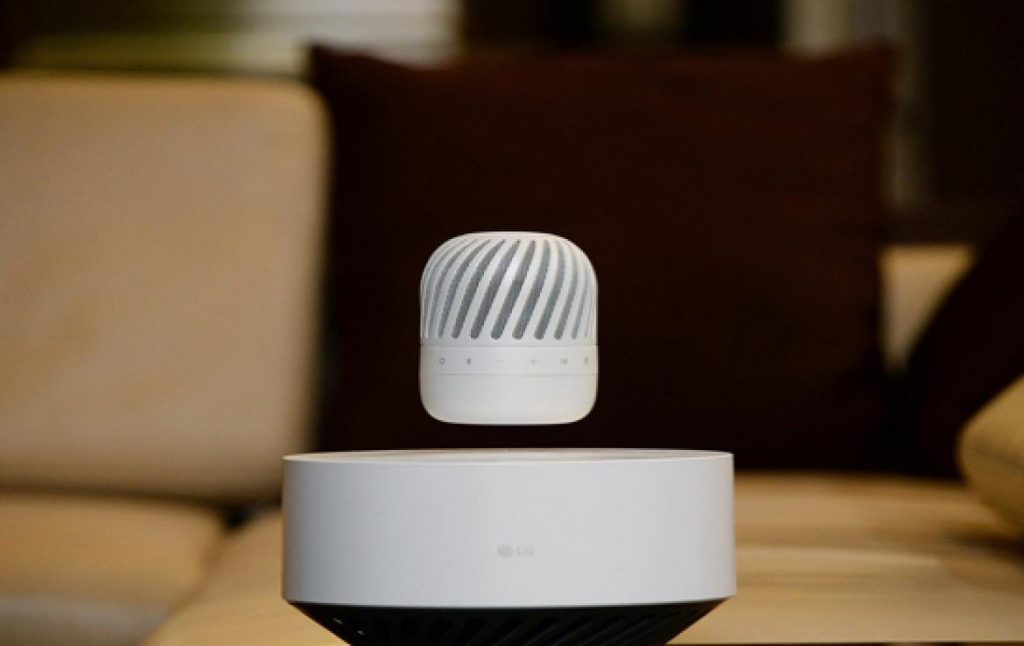 .Credits : ZDNet
LG's new PJ9 Levitating Portable Speaker floats in midair proving a 360 degrees sound; thanks to the electromagnets. 
---
2.
Mayfield Robotics : Kuri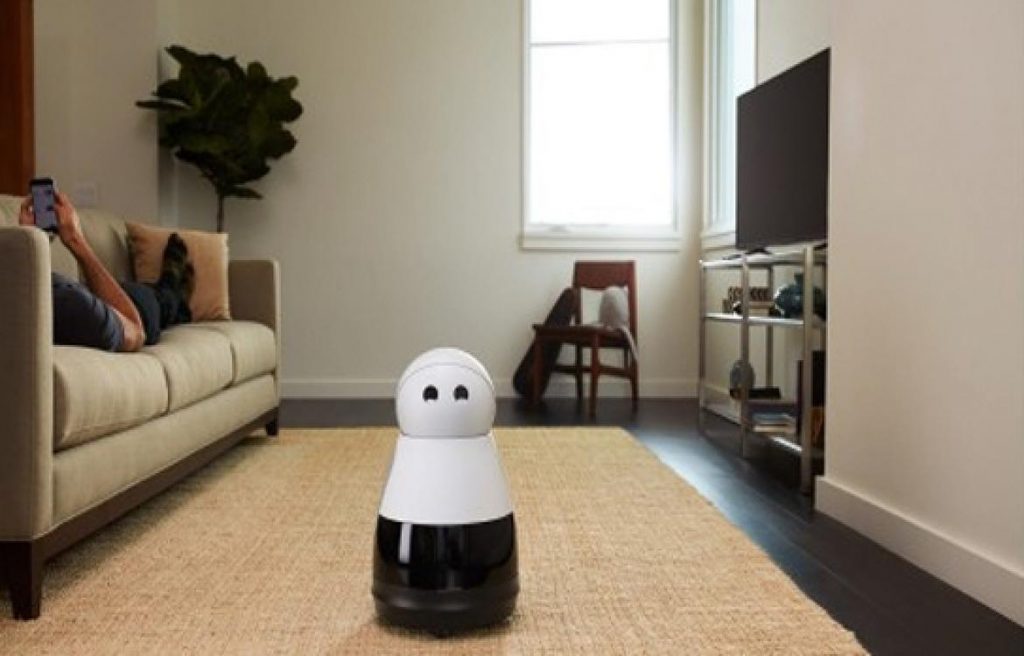 Credits : ZDNet
Mayfield Kuri is a $699 priced smart home robot designed to understand context and surroundings, recognize specific people, and respond to questions with facial expressions and movement. 
---
3. 
Thinkware Dash Cam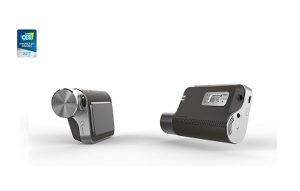 Credits : ZDNet
The Thinkware F800 Dash Cam, designed with the connected car in mind, is a camera that works on internet connection in order to send location and status data to emergency services, when a crash is detected.
---
4.
LG nano cell TVs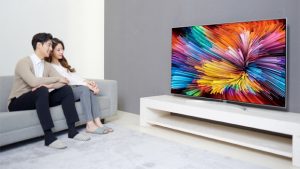 Credits : Trusted Reviews
The Super UHD sets, the SJ9500, SJ8500 and SJ8000, all feature nano cell technology which utilizes "uniformly-sized particles approximately one nanometer in diameter" in order to keep picture quality high no matter the viewing angle or lighting conditions.
---
5.
Lenovo's Gaming Laptops
Credits : Gadgets 360
Lenovo has created a new line of gaming laptops – Legion. The Legion range, starting with the Y720 and Y520, are outfitted with NVIDIA graphics cards, Intel's latest 7th Gen Core i7 processors and 16 GB DDR4 RAM.
---
6.
Soraa's smart lighting system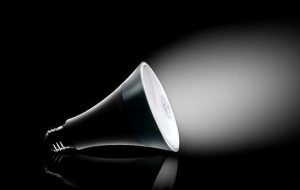 Credits : ZDNet
Soraa's Helia is a smart lighting system different from other LED lighting systems, as it uses natural lights. Because of how they're designed, LEDs emit a lot of light in the blue spectrum, which triggers our brains to become more active. While that's good for the morning, when we need to wake up and be more active, it becomes detrimental in the evenings, when our brains need to wind down and get some rest.
---
7.
Kingston's new Flash Drives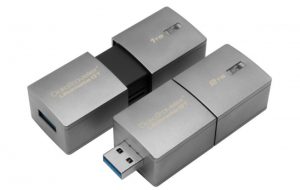 Credits : ZDNet
Kingston introduced the world's highest capacity flashdrives at CES. Available in 1TB and 2TB versions, the DataTraveler Ultimate GT is also USB 3.1 Gen 1 compatible, which offers rapid read/write speeds.
---
8.
QardioCore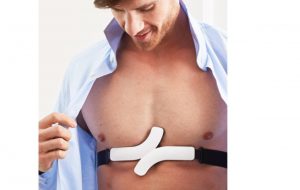 Credits : ZDNet
Qardiocore is a wearable electrocardiogram monitor, that not only track activities but also provides valuable information inclusing heart rate, and skin temperature.
---
9.
AirBar for Macbook Air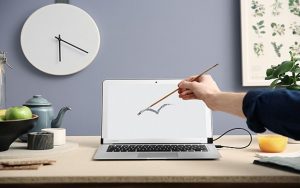 Credits : ZDNet
AirBar is a $99 priced smart stick that adds touchscreen capabilities to the notebook, all through a simple plug and play setup. We've already written an article on AirBar before; Read here.
---
10.
QuirkLogic E-ink displays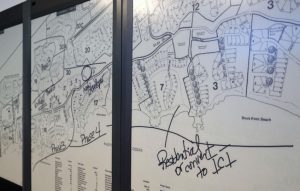 Credits : ZDNet
QuirkLogic's Quila connected e-writer is a 42″ HD ePaper display, on which you can share your thoughts and writings with colleagues immediately for real-time content creation.
---
11.
Faraday Future's FF 91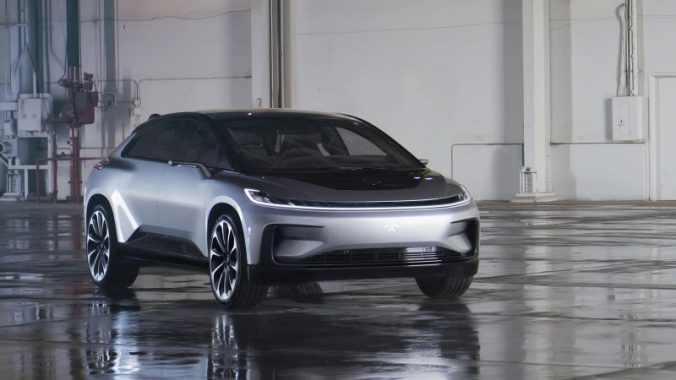 Source : Droidhere
The startup company Faraday Future, revealed the most futuristic car ever made – The FF 91. FF 91 is an electric vehicle with the acceleration of a Formula 1 car and the ability to learn about its driver.
Read more about FF 91 here.
---
Stay Tuned for more updates on CES 2017.