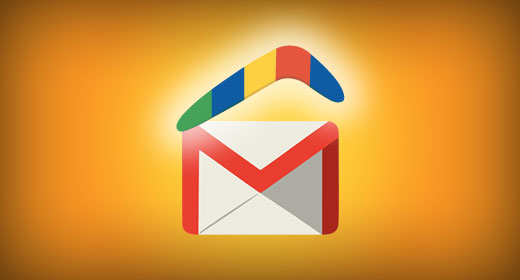 Have you ever tried to schedule e-mail messages & send them later to one of your clients but ended up with no solution? Well, the solution is simple – Download Boomerang extension for your browser.

Steps for setting up Boomerang :
Visit official site of Boomerang for Gmail. Click on 'Add this to your Gmail'.
You will see the below pop-up notification. Click on "Add" to add Boomerang extension to your chrome/Firefox browser.
Log-in to your Gmail account & Compose the message which you want to send later.
Once the mail is composed, click on the 'Send Later' button at the bottom.
Boomerang will now display a pop-up,asking for App permissions which is required to schedule emails. Just click on allow.
Set the date and time when you want to send the mail. And, then click OK.
That's it!