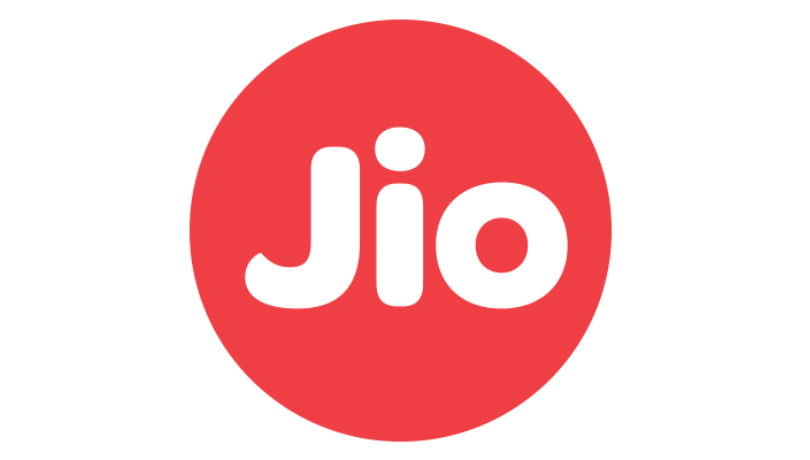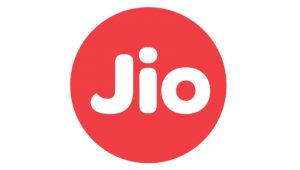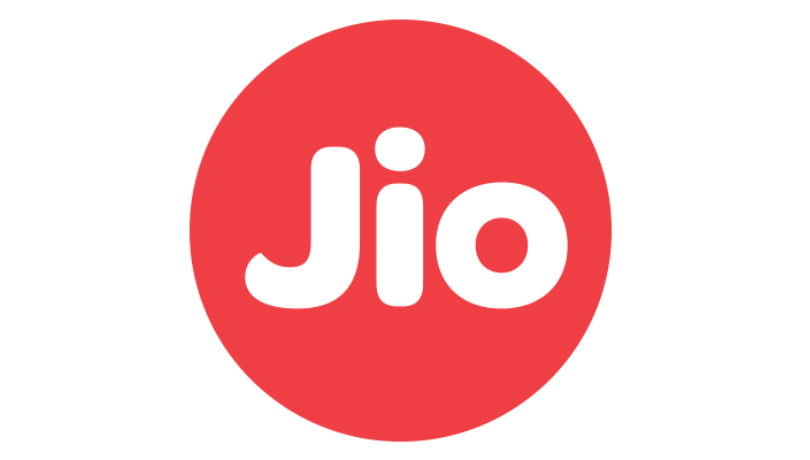 It is true that Reliance Jio requires a full-fledged 4G enabled SmartPhone to run its services. But if you don't own a 4G phone to avail a Jio Sim, then this trick is for you. Just follow these steps to generate Jio bar-code and make Jio services run on your 3G phone.
How to generate MyJio Bar-code?
Download an older version of MyJio app from here.
After downloading, install the app and then open it.
Click "Install all apps" button on the top and install all the Jio apps one by one. If you are having difficulties downloading the app JioDrive, then download it from here.
After downloading all the listed apps, close the MyJio app.
Clear the app-data of MyJio app from settings and then turn off the internet connection.
Now re-open the MyJio app and then click 'open' next to MyJio option.
Now click Get Jio Sim button and then turn on the internet connection.
Now fill in the required details and your bar-code will be generated at the end of the process. Done.
Use this bar-code to avail your Jio sim from a near-by Reliance Digital Shop.
---
How to use Jio 4G sim on our 3G phone?
Download Xorware 2G/3G/4G Interface PRO and Xorware 2G/3G/4G Switcher.
Open Xorware Interface Pro and then change Network Mode to 4G LTE. Click Apply and then turn-off your phone.
Restart your phone after inserting your 4G Jio sim into the sim slot.
You can now enjoy all the Jio services on your 3G phone.
---
Let us know if this trick worked for you in the comment section below.