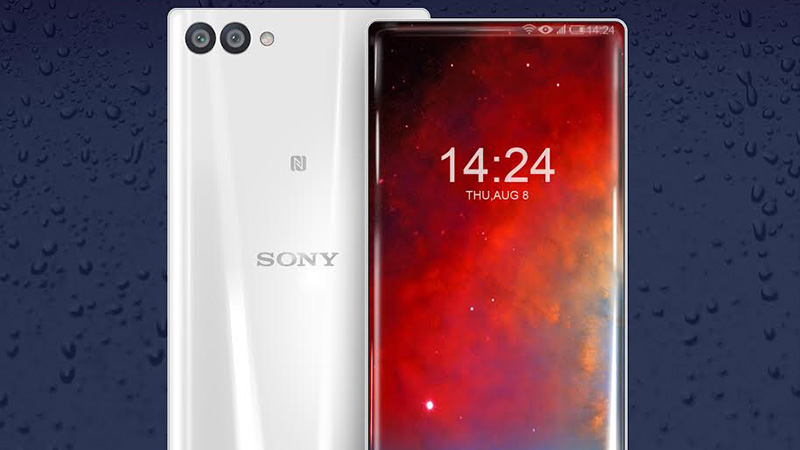 The Finnish manufacturer has managed to take the market by storm back in early January when it revealed Nokia 6. The affordable smartphone is selling faster than hot bread and Nokia is bringing in great profits as a result of that. Fortunately, Nokia is preparing more smartphones that are going to be launched all throughout 2017.
The entire world is talking about Nokia's comeback in the smartphone industry and about the fact that Nokia Edge is on its way. The latter will be the company's flagship smartphone and it will be equipped with only top of the shelf hardware specs.
What's interesting is that Edge is said to compete against Sony's high-end Xperia XZ Dual smartphone flagship. Today we're going to compare the two against each other and see which one has the upper hand.
Processor
We have chosen not to go over the display department because both smartphones feature the same IPS LCD 1080 x 1290 resolution. The only difference is that Nokia Edge will ship with a 5.5 inch panel while Xperia XZ Dual has been fitted with a slightly smaller 5.2 inch panel.
Now onto hardware power, Nokia Edge impresses us with its Qualcomm octa-core Snapdragon 652 chipset. The processor clocks at 2.3GHz and it is paired with 4GB of RAM. On the other hand we have Xperia XZ which sports a Qualcomm quad-core Snapdragon 820 chipset. The processor has been clocked at 2.15GHz and it is coupled with 3GB of RAM.
Storage
Nokia Edge will ship in only one model which will feature 64GB of on-board storage space. Sony Xperia XZ Dual is also coming in just one 64GB variant, the difference is that Sony's internal storage can be expanded up to 256GB via microSD card. This feature will definitely give Xperia XZ Dual an advantage.
Final Words
Nokia Edge looks to be the superior one in this comparison. Although Xperia XZ Dual has an edge when it comes to internal storage space, Nokia Edge makes up for that with its faster processor and higher amount of RAM installed. Nonetheless we can be sure that once Nokia Edge comes out, the Finnish manufacturer is going to generate huge amounts of profits as a result of its success.