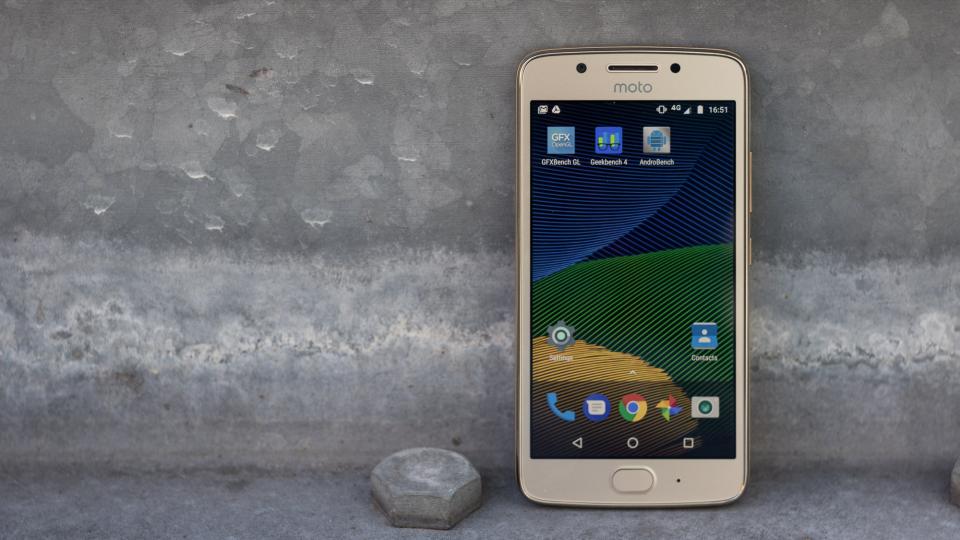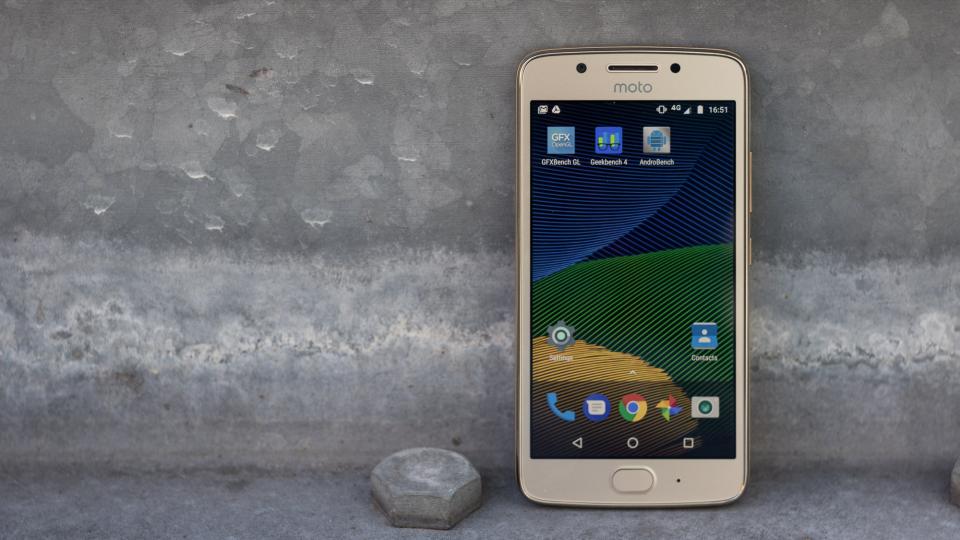 Motorola is a great smartphone manufacturer that loves to cater to all budget ranges. Unlike Apple who always overprices its products, Motorola loves to create affordable smartphones that feature similar specs to premium devices. The best example of this are Moto G5S and Moto X4.
The two smartphones were launched in 2017 and both are quite amazing. The interesting thing about them is that even though Motorola is the one who produces them, the two devices are competing against each other every day. The reason behind this must be the fact that their price is almost the same. With that being said, today we are going to compare Moto G5S against Moto X4 and see which one takes the title of being the most impressive affordable smartphone.
Display
Moto G5S is packed with a 5.2-inches display that uses IPS LCD technology. The display offers a full HD pixel resolution of 1080 x 1920 and its coated in Corning Gorilla Glass 3 for addition protection. On the other hand, we have Moto X4 that surprisingly enough, ships with the exact same display. This must be one of the reasons why the two devices are competing in the same price range.
Processor and RAM
Leaving the display aside, let's look under the hoods of these smartphones and see what sets them apart. Therefore, Moto G5S is powered by Qualcomm's octa-core Snapdragon 430 CPU. The processor clocks at 1.4GHz Cortex-A53 and its paired with an Adreno 505 GPU and 3GB of RAM.
Moto X4 impresses us with its Qualcomm-made octa-core Snapdragon 630 CPU. This processor is way faster than what Moto G5S offers since it clocks at 2.2GHz Cortex-A53 and because its paired with an Adreno 508 GPU and 3GB of RAM.
Conclusion
Even though it might seem like the two smartphones offer basically the same features, this is not the case. Moto X4's processor and graphics processing unit are more powerful than Moto G5S's hardware parts and this is why Moto X4 becomes the clear winner in this brief comparison.