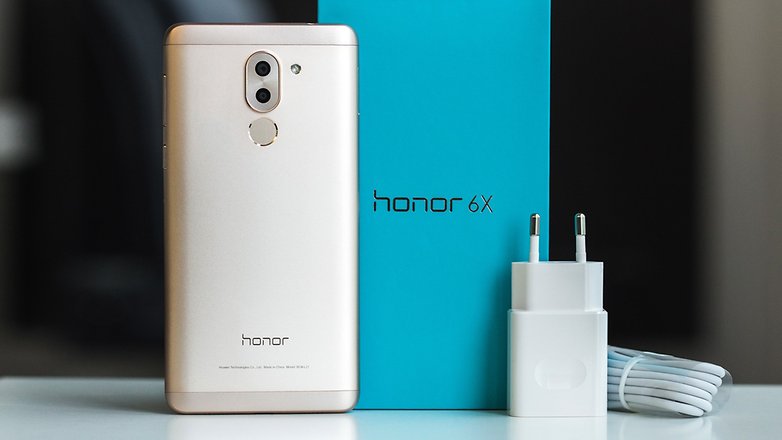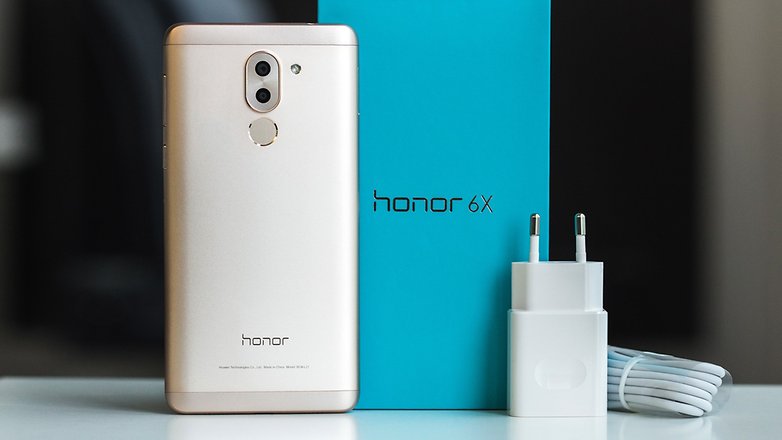 The smartphone market seems to be filled with devices created by Huawei. Even though Huawei was ruling the market with its P9 Lite high-end smartphone, it decided to take 2017 by storm and launch Honor 6X and P8 Lite 2017. The new smartphones are already making waves in the smartphone industry but customers are still wondering what are the differences between Huawei's three smartphones . Today we're going to compare the three smartphones against each other and see what sets them apart.
Huawei P8 Lite (2017) vs Huawei P9 Lite vs Honor 6X: Display
The Chinese manufacturer is renowned throughout the world for always packing its smartphones with the best display technology. Therefore, all three devices feature the same full HD 1080 x 1920 pixel resolution panel. Honor 6X shines the most in this department because it ships with a larger 5.5 inch panel in comparison with the 5.2 inch panel P9 Lite and P8 Lite (2017) use. Outside the fact that Honor 6X features a larger display, the quality is the same on all three phones.
Huawei P8 Lite (2017) vs Huawei P9 Lite vs Honor 6X: Hardware Power
Obviously P8 Lite (2017) is more impressive in comparison with P9 Lite when it comes to hardware performances. P8 Lite (2017) is the updated model and it's powered by a Kirin 655 chipset that's paired with 3GB of RAM. On the other hand, P9 Lite ships with a Kirin 650 chipset and 2GB of RAM. Surprisingly, Honor 6X features the same specs as P8 Lite (2017) so there aren't any differences here.
When it comes to battery life, P8 Lite (2017) and P9 Lite are equals because both of them feature the same 3,000 mAh battery. Honor 6X has the upper hand in this category because it ships with a large 3,340 mAh battery that's able of lasting for longer hours.
Nonetheless, all three smartphones are very impressive and choosing one can be quite hard. We can be sure that Huawei is going to generate huge amount of profits as a result of their popularity. Especially since all of them have been equipped with only high-end hardware parts.