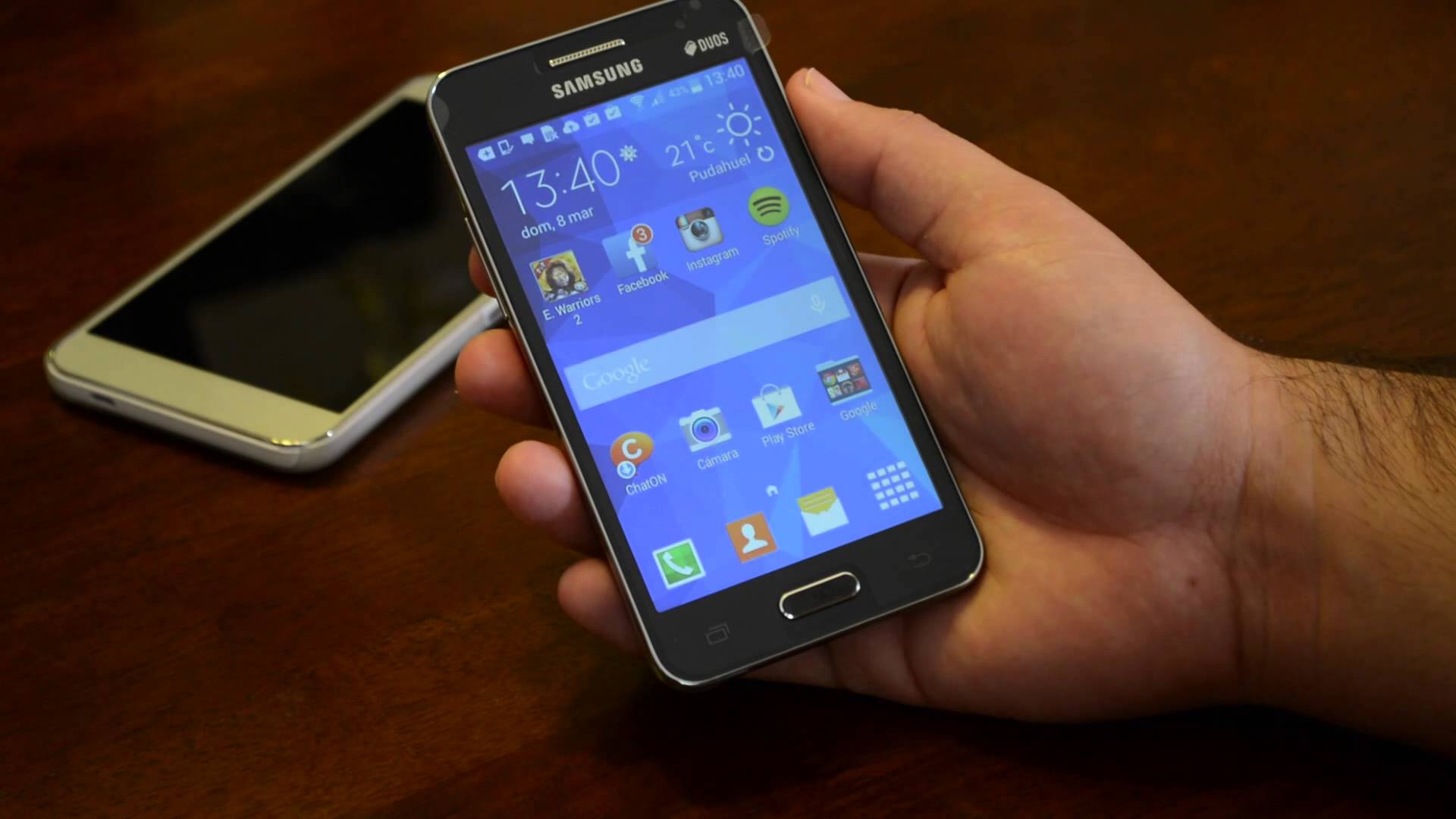 Samsung is mainly known for its Galaxy S lineup, but the company has launched a bunch of other high-end devices along the years. One great example of that is undoubtedly Galaxy Grand I9082 and Galaxy Core 2. These two smartphones have been launched in 2013 and 2014 respectively and they are still being used as daily drivers.
The only reason why customers are still acquiring these two smartphones to this day is because Samsung has equipped them with impressive hardware parts. Not everyone is able to afford Samsung's latest Galaxy S smartphone offering, and older devices such as Galaxy Core 2 and Galaxy Grand I9082 are good alternatives. Today we're going to compare the two Samsung smartphones against each other and see which one prevails.
Samsung Galaxy Core 2 vs Samsung Galaxy Grand I9082: Display
First off we have Galaxy Core 2 that ships with a 4.4 inch panel. The display uses TFT technology and it presents a pixel resolution of 480 x 800 pixels and a pixel density of 207 ppi. Even though the pixel resolution is not full HD, it's still more than capable of showing high quality images.
On the other hand, galaxy Grand I9082 ships with a larger 5.0 inch TFT panel. The display offers the same pixel resolution as Galaxy Core 2, the difference being that it comes with a smaller amount of 185 pixels per inch. The reason behind this is that Galaxy I9082's display is bigger and the amount of pixels gets spread out.
Samsung Galaxy Core 2 vs Samsung Galaxy Grand I9082: Hardware Power
When it comes to hardware power, Galaxy Core 2 is powered by a quad-core 1.2GHz chipset. The processor has been paired with 768MB RAM and 4GB of on-board storage space. Galaxy Grand I9082 is fueled by slightly faster dual-core 1.2GHz Cortex-A9 processor that's been coupled with the amount of 1GB RAM and 8GB of storage space.
Samsung Galaxy Core 2 vs Samsung Galaxy Grand I9082: Verdict
We think it's safe to say that Galaxy Grand I9082 has the upper hand in this brief comparison. Although both smartphones are still more than capable of being used as daily drivers to this day and this truly makes them special.