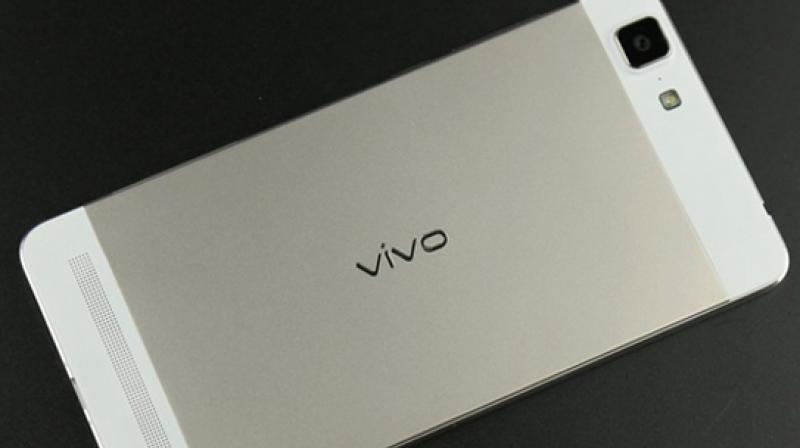 The tech market has been filled with Chinese manufacturers as of late. The name which stands out the most among them is Vivo. What makes this tech giant shine among all of its competition is that it's the most active of them. Vivo seems to have created a smartphone which fits all niches of the market, be it mid-ranged smartphones or high end ones. Today we're going to take Vivo's V5 and pin against its other two variants Vivo V5 Lite and Vivo V5 Plus.
Vivo V5 vs. Vivo V5 Plus vs. Vivo V5 Lite: Specs
All of them ship with the same 5.5 inch panel, but there are a few major differences in their resolution though. First off, V5 comes with a resolution of 720 x 1280 pixels while V5 Plus ships with a large one of 1080 x 1920 pixels. The more affordable Vivo V5 Lite features a display that features the same resolution as Vivo V5.
CPU
In the hardware department we are going to see the biggest differences between these models. This is to be expected since all of them come for different prices. V5 Plus which is the premium model ships with a highly powerful octa-core Snapdragon 625 processor that has been clocked at 2GHz and that's paired with 4GB of RAM. The mid ranged Vivo V5 comes with an octa-core MediaTek MT 7650 which clocks at 1.5GHz and that's paired with 4GB of RAM. The entry level Vivo V5 Lite is equipped with a less powerful octa-core core chipset that's coupled with only 3GB of RAM.
Battery
While there were some major differences in the processor department, this isn't the case in this category. Both Vivo V5 Lite and Vivo V5 are equipped with the same 3,000 mAh battery. The only difference is that Vivo V5 Plus uses a slightly larger 3,055 mAh one.
Storage Space
Because smartphones have become quite an essential aspect of our lives, having a large storage space is quite important. Especially since storing pictures, files and so on takes up a lot of space. Both Vivo V5 and V5 Lite feature the same 32GB storage space. The premium Vivo V5 Plus comes with a larger storage space of 64GB.