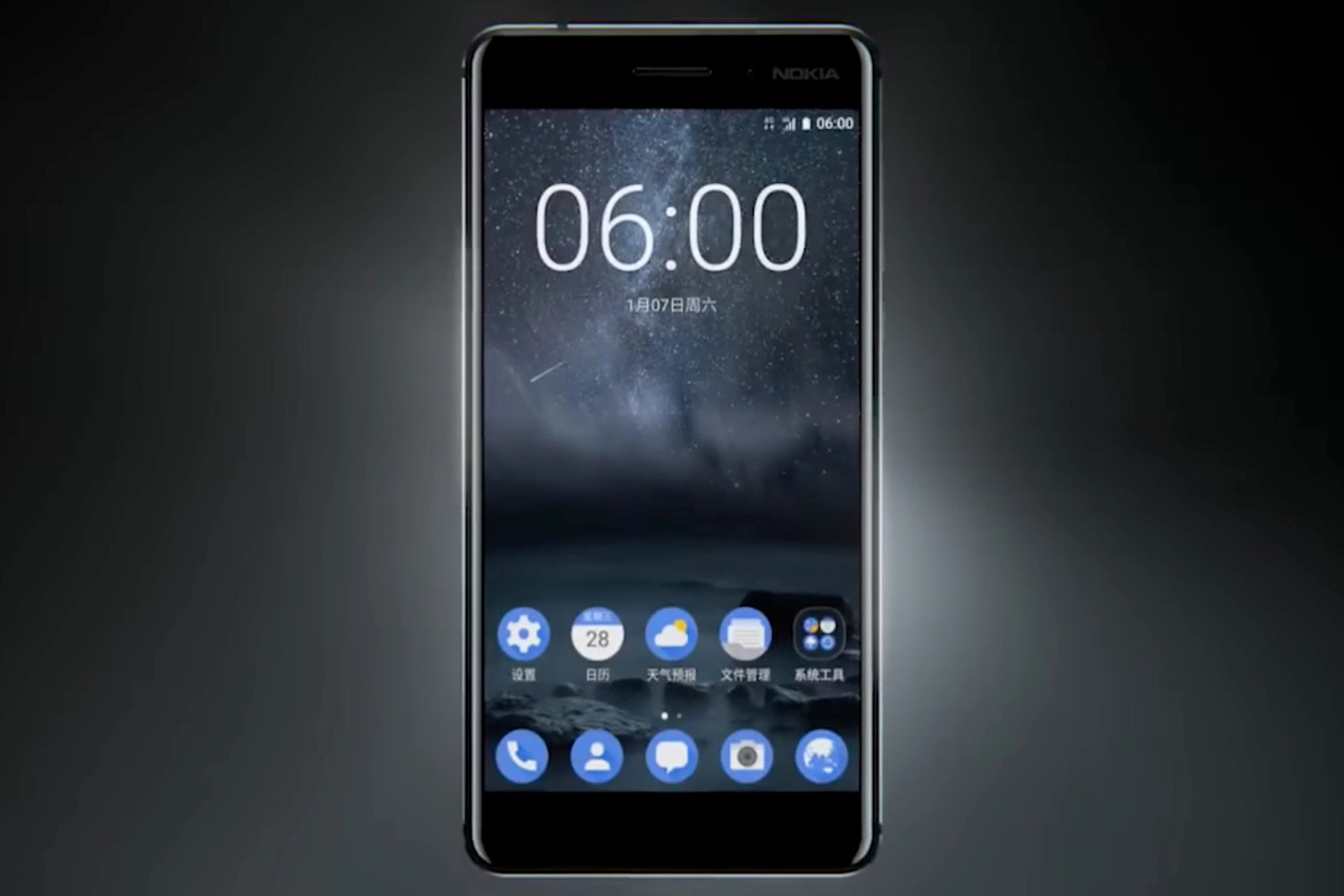 The Finnish manufacturer decided to make a comeback in the smartphone industry once again this year. The whole world was enthusiastic about a new Nokia smartphone and this is why Nokia 6 managed to sell so well. The smartphone was launched as a Chinese exclusive and it managed to sell out in a matter of seconds, not once but twice.
Right now, Nokia is reigning supreme on the Chinese market but another competitor has arrived. We are talking about Vivo V5 Lite. This smartphone fits in the same price range Nokia 6 is and they are going head on against each other on the market every day. Today we're going to pin them against each other and see how well they fare.
Vivo V5 Lite vs Nokia 6: Display
Vivo V5 ships with 5.5 inch IPS LCD display. The panel has a pixel resolution of 1280 x 720 pixels and a pixel density of 267 ppi. Nokia 6 comes with a similar 5.5 inch IPS LCD display, but there are a few differences though. Nokia 6 has a different resolution of 1080 x 1920 pixels and a higher amount of pixels density of 401 ppi. Worth mentioning is that both smartphones have their displays coated in Corning Gorilla Glass 3.
Vivo V5 Lite vs Nokia 6: Hardware Performance
The Finnish manufacturer equipped its flagship smartphone with a Qualcomm octa-core Snapdragon 430 processor. The chipset has been clocked at 1.5GHz and it's also coupled with an Adreno 505 GPU and 4GB of RAM. On the other hand, Vivo V5 ships with an octa-core MediaTek MT6750 chipset. This chipset clocks at 1.5GHz and its coupled with a Mali-T860 GPU and 3GB of RAM.
Vivo V5 Lite vs Nokia 6: Verdict
We think it's safe to say that Nokia 6 will keep on reigning supreme on the Chinese tech market. Even though we only went through display and hardware power, Nokia 6 seems to be coming out on top in both of them. Additionally, Vivo V5 Lite is $10 more expensive than Nokia 6. The price is certainly an important factor for interested customers. Nonetheless, we can be happy that there's such a high competition on the market because customers are the only ones that will benefit from that.