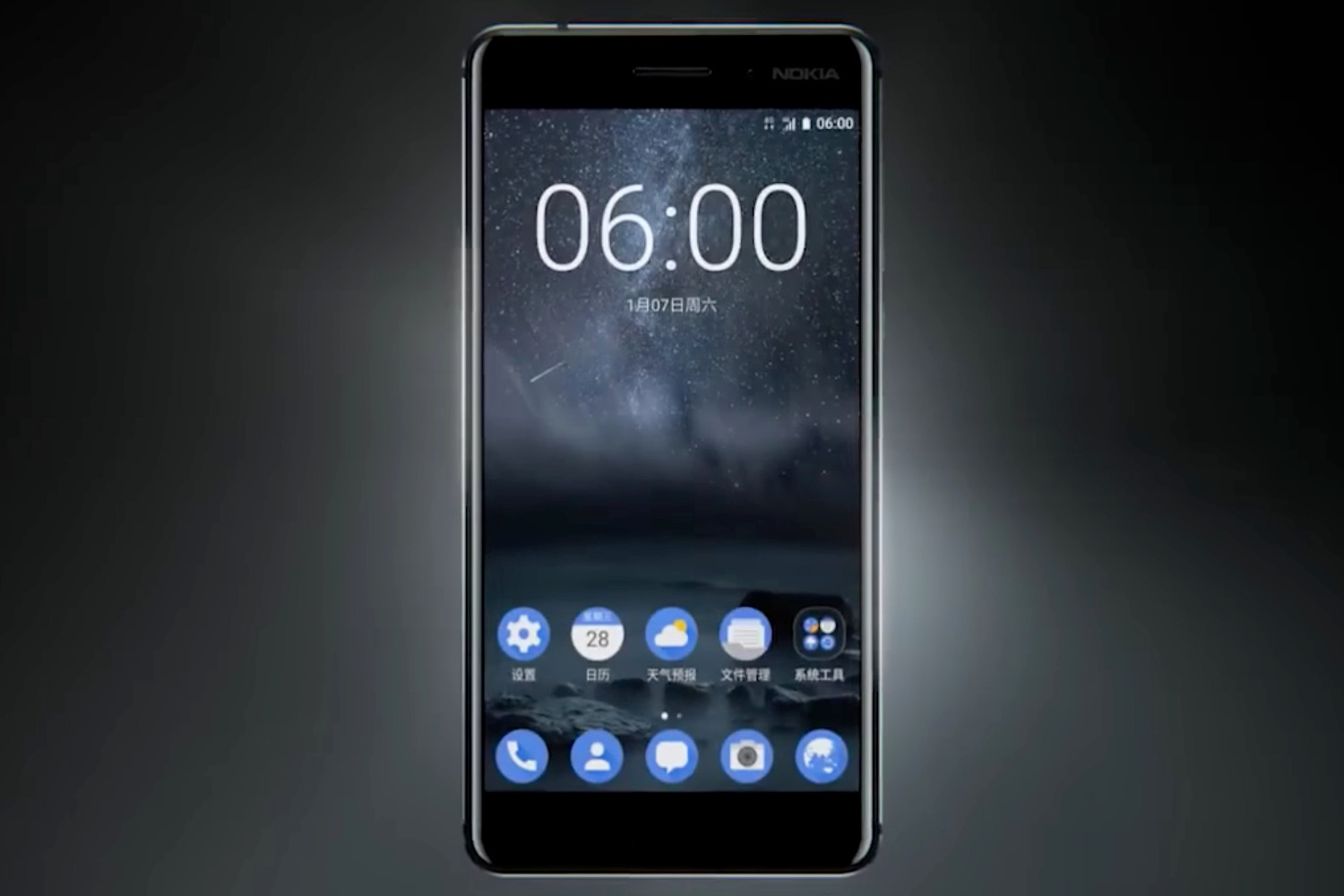 The year started strong in terms of new tech devices. The Finnish manufacturer decided to make a comeback in the smartphone world by launching Nokia 6. This device is certainly a success. Even though it was launched only in China, it sold out in less than one minute. Today we're going to see if Nokia 6 is truly that good. In order to see this we will pin Nokia 6 against another top selling smartphone, Motorola Moto M.
Display
It looks like both companies have gotten down the recipe for success in terms of display. Both devices feature the same 5.5 inch display, which is just the right size for a smartphone. According to a recent survey, tech customers find 5.5 inch phones the most appealing to them. Despite popular belief, the bestselling smartphones right now feature a 5.5 inch display. Nonetheless, it's safe to say that both Nokia 6 and Moto M are equals in this department.
Hardware Performance
While both devices feature the same display, the hardware they use is an entirely different story. First off, Nokia 6 is powered by Qualcomm's octa-core Snapdragon 430 chipset. The processor has been paired with 4GB of RAM and it clocks at 1.1GHz. On the other hand though, Moto M uses a more powerful MediaTek Helio P15 chipset. This processor clocks at a much higher speed of 2.2GHz but it's paired with only 3GB of RAM.
Nokia 6 ships with 64GB of storage space that can be expanded via microSD card. Moto M ships with a smaller storage space of 32GB that can also be expanded the same way. Nokia 6 ships with a large 3,000 mAh battery that's been optimized to last for days on end. Moto M has been equipped with a slightly bigger 3,050 mAh battery that's also able to last for long times even under heavy usage such as HD video streaming.
Verdict
These devices are quite impressive. Even though they feature the same display, there are some differences in the hardware department though. While Nokia 6 comes with a larger amount of RAM, Moto M makes up for that by having a higher performing processor. In the end, the two devices come out as close equals.