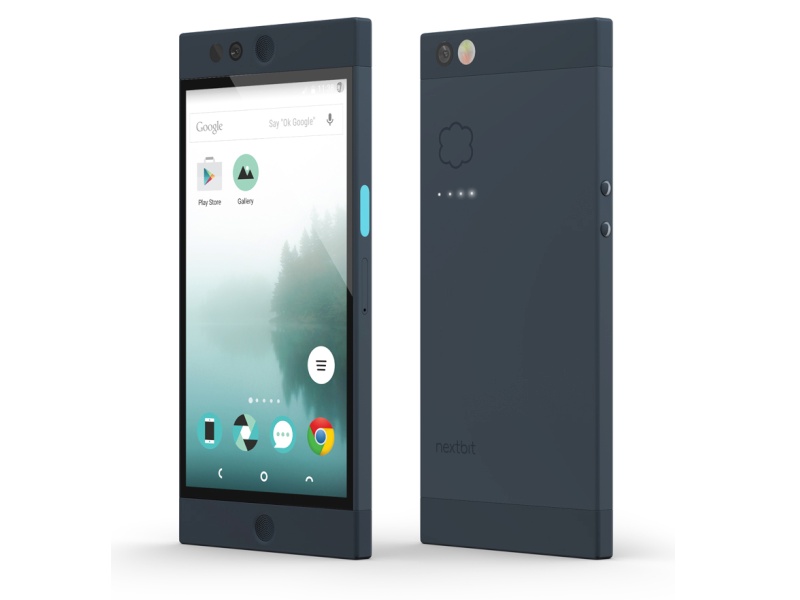 We were able to enjoy a bunch of new smartphones offerings all throughout 2015, but two of them stood out the most. We are talking about Google Nexus 5X and Nextbit Robin. Both smartphones have been rather successful in terms of sales percentages. Also, customers are still acquiring these smartphones to this day despite their age. Today we're going to pin them two against each other and see which one is better in terms of display and hardware performances.
Google Nexus 5X vs Nextbit Robin: Display
The reason why these two devices fit in the same category is because they both feature 5.2 inch panels. What's interesting is that both displays feature the same 1080 x 1920 pixels resolution. There aren't any differences in their displays and both of them can be considered equals in this department.
Google Nexus 5X vs Nextbit Robin: Hardware Performance
Because smartphones have become quite an important aspect of our everyday lives, their hardware performance is rather important. Now, let's open Nextbit Robin and Nexus 5's hoods and see what we can find. First off, Nextbit Robin is powered by Qualcomm's Snapdragon 808 chipset. This chipset has been clocked at 2.0 GHz and it's also coupled with 3GB of RAM. On the other hand, Nexus 5X uses the same Qualcomm producer but there's a difference though. Nexus 5X's processor clocks at 1.8GHz and it's paired with only 2GB of RAM.
The biggest difference between them is that Nextbit Robin uses cloud storage space. This is the company's trademark feature and it offers 100GB of cloud storage space and 32GB of internal space. Nexus 5X only comes with 16GB of storage, but it can be expanded via microSD card.
Google Nexus 5X vs Nextbit Robin: Verdict
It's pretty clear why these smartphones fit in the same category. Needless to say, both of them come out as close equals in both performance and display technology. There is a slight difference in processor clocking speed, but taking in consideration that we're talking about smartphones, this isn't that important. The biggest difference remains in the different storage space system.