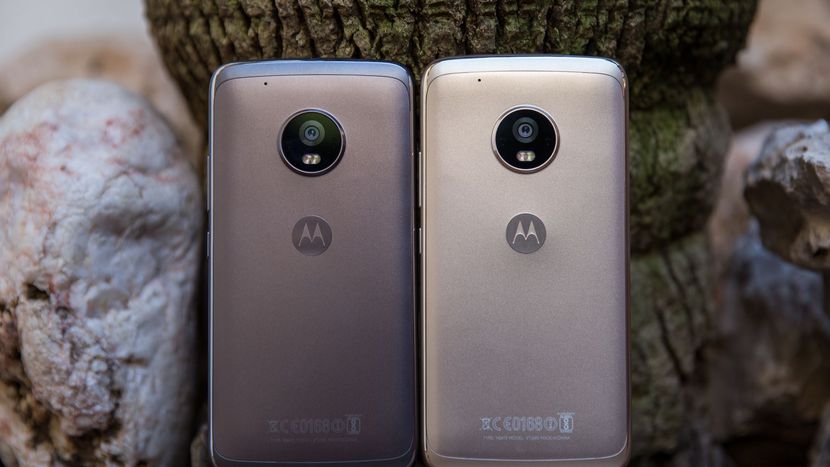 Now that MWC has started, we need to get ready to see a bunch of different smartphones offerings from all major tech companies, excluding Samsung and Apple. Motorola is the first tech giant that decided to refresh its smartphone offering with Moto G5 and Moto G5 Plus edition. While the two smartphones are certainly impressive, they will be going against Nokia 6 and Huawei Honor 6X.
Today we're going to pin the four smartphones against each other and see how well they fare. We decided to compare them in the hardware performance department. This department is truly what makes or breaks a smartphone. Now let's jump straight into it.
Moto G5 vs Moto G5 Plus vs Nokia 6 vs Huawei Honor 6X: Hardware Power
First off, Moto G5 ships with Qualcomm's octa-core Snapdragon 430 chipset. This isn't the best CPU out there, but taking in consideration that Moto G5 is quite affordable we expected this. The processor clocks at 1.4GHz and it is coupled with 2GB or 3GB of RAM depending on the acquire variant.
On the other hand, the premium Moto G5 Plus is powered by Qualcomm's octa-core Snapdragon 625. This processor is quite impressive being clocked at 2.0GH. Additionally, Moto G5 Plus' processor is paired with 2GB or 4GB of RAM.
The tech market was certainly taken by storm when the Finnish manufacturer decided to make a comeback with Nokia 6. The smartphone was launched as a Chinese exclusive and it has been quite successful. With that being said, let's a look under its hood and see what we can find. Nokia 6 has been fitted with a Qualcomm octa-core Snapdragon 430. Even though this is the same processor used on Moto G5, it clocks at a slightly smaller speed of 1.3GHz. Additionally, the chipset is coupled with 3GB of RAM.
Last but not least, Huawei Honor 6X impresses us with an octa-core Kirin 655 chipset. The processor clocks at 2.1GHz and it also sports 3GB of RAM. It looks like Huawei's decision of using its own chipset was a good one since Honor 6X wins this comparison with its fast processor. Nonetheless, the other three smartphones are quite impressive as well but they pale in comparison with Honor 6X's performance.