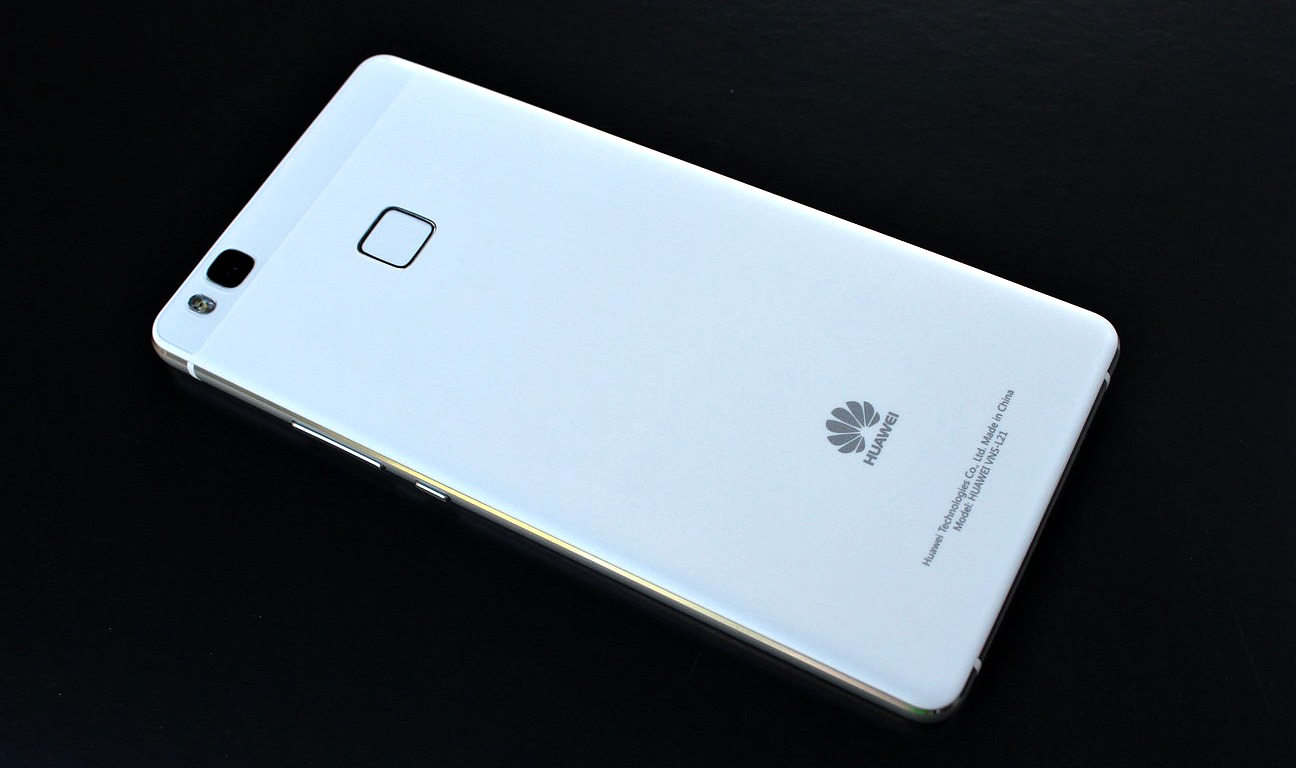 Lately the smartphone market has been taken over by Chinese tech manufacturers. What gives these manufacturer's an edge over their competition is that they create smartphones that are equipped with impressive hardware which can be acquired for quite affordable prices. The two Chinese tech companies that stand out the most are undoubtedly Huawei and Vivo. Huawei is actually known for having its goal set on achieving the title as being the best smartphone manufacturer worldwide.
As previously mentioned, these Chinese manufacturers pride themselves with the fact that their devices are quite powerful. Today we're going to see just how powerful these devices are by taking two flagship devices from theses two companies and see how well they fare against each other in terms of hardware performance.
Huawei P10 Lite vs. Vivo V5 Lite: Hardware Performance
Huawei didn't shy away from equipping its device with a chipset that's been created by another Chinese manufacturer. With that being said, let's take a look under Huawei P10 Lite's hood and see what we can find. Right from the start we can see that this smartphone is powered by HiSilicon's octa-core processor which has been coupled with 3GB of RAM. Worth mentioning is that there is a premium variant of P10 Lite which comes with 4GB of RAM. Additionally the device ships with either 32GB or 64GB internal storage space, depending on the acquired model.
On the other hand, Vivo V5 Lite features a MediaTek MT6750 octa-core processor that's been clocked at 1.5GHz. The smartphone is also equipped with a Mali T860 graphics processing unit and 3GB of RAM. In terms of storage space, Vivo V5 Lite ships with 32GB of memory.
Huawei P10 Lite vs. Vivo V5 Lite: Display
Both devices come with an IPS LCD touch screen panel, but as we're going to see there are a few differences. We're going to start with Vivo V5 Lite. This smartphone comes with a 5.5 inch IPS LCD display that has a pixel resolution of 720 x 1280 and a pixel density of 267. Huawei comes with a more advanced 5.2 inch IPS LCD display that has a bigger pixel resolution of 1080 x 1920 and a larger amount of pixels per inch of 424.