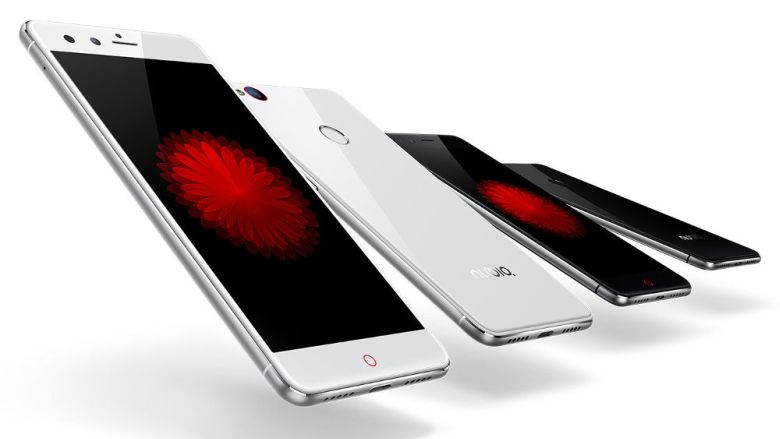 Today we're going to over ZTE Nubia Z11 Mini and Vivo X5MAX Platinum Edition which are both created by Chinese manufacturers and fit into the same category. We will go over two most important factors customers need to know about when deciding to purchase a smartphone. Hardware performance and display are the two categories which differentiate good devices from high- end ones.
Display
ZTE's Nubia Z11 Mini comes with a reasonably sized 5.0 inch IPS LCD capacitive touch screen display that has a pixel resolution of 1080 x 1920 and 441 ppi. On the other hand, Vivo's X5MAX Platinum edition features a larger 5.5 inch Super AMOLED capacitive touch screen that has the same pixel resolution, the difference being that it only features 401 ppi. While Nubia Z11 Mini has a higher amount of pixels per inch, X5MAX Platinum edition makes up for that with its bigger Super AMOLED display. In fact, the AMOLED technology is what helps X5MAX Platinum overshadow ZTE's device the most.
Hardware Performance
Now this is what really matters, hardware performance should be everyone's top priority. Having a smartphone that's able to provide users with stable performances even under heavy usage is the most important feature. With that being said, let's take a look under both devices' hoods and see what we can find.
Right from the start we are going to see that Nubia Z11 Mini is equipped with Qualcomm's powerful Snapdragon 617 processor which clocks at 1.5GHz and that's been paired with an Andreno 405 GPU and 3GB of RAM. While the other Chinese smartphone, X5MAX Platinum ships with an even more powerful MediaTek MT6752 chipset that's been clocked at 1.7GHz and which is coupled with a Mali-T760MP2 GPU and 3GB of RAM. While there's a slight difference in clocking speeds, we can safely say that these devices come out as close equals in the performance department.