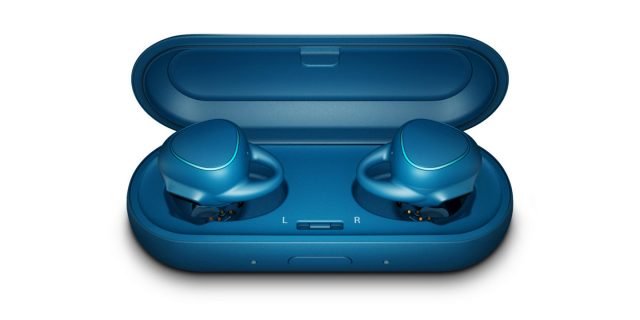 I wouldn't like to say Samsung is copying the "courageous" move of the Cupertino Giant, Apple here. Samsung launched their own wireless earphones, named Gear IconX, even before Apple brought their Airpods. But unlike the latter, Gear IconX couldn't gain much popularity back then and was not sold in good numbers.
An unnamed source told SamMobile that Samsung is looking to launch another wireless headset along with the upcoming smartphone, Galaxy S8. It's still unknown whether the headset will be sold separately or included in the box of Galaxy S8.
Another rumor says that Galaxy S8 may not feature the 'traditional' 3.5mm headphone jack just like the iPhone 7, which means the company wants the customers to use either USB-C headphone or a wireless one.
However the company or any of its close sources have not confirmed the rumors yet, so we want you to take these stories with a pinch of salt.