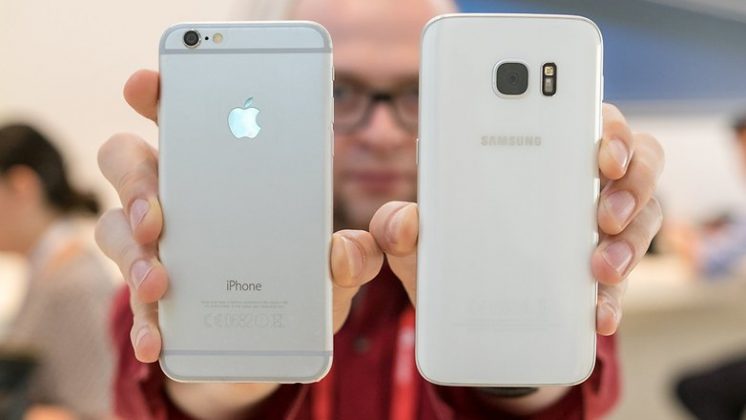 It's a true that Apple iPhones beat every Android phones out there when it comes to any benchmark tests and real-world performance as well. I am not being an Apple fanboy, it's just a fact guys. According to a latest leaked benchmark results, it's sad to say that Galaxy S8 even with the upcoming Snapdragon 835 chipset, may not be as powerful as this year's iPhone 7 with the 'older' A10 chip. 
---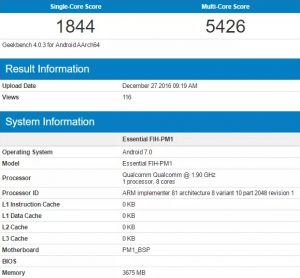 ---
The above leaked Geekbench test results on the Snapdragon 835 chipset which is going to power the Galaxy S8 shows a single core score of 1844 and multi core score of 5426. Well, the score is pretty good and a great improvement over the previous gen Snapdragon chipset. But when compared to the record achieved by iPhone 7, this result simply sucks. iPhone 7 had shown an average score of 3300 in single core and a whopping 5400 in multi core results. 
Let's just take this result as a pinch of salt for now and not jump onto the assumption that Apple iPhone 7 is better than  the upcoming Samsung Galaxy S8.