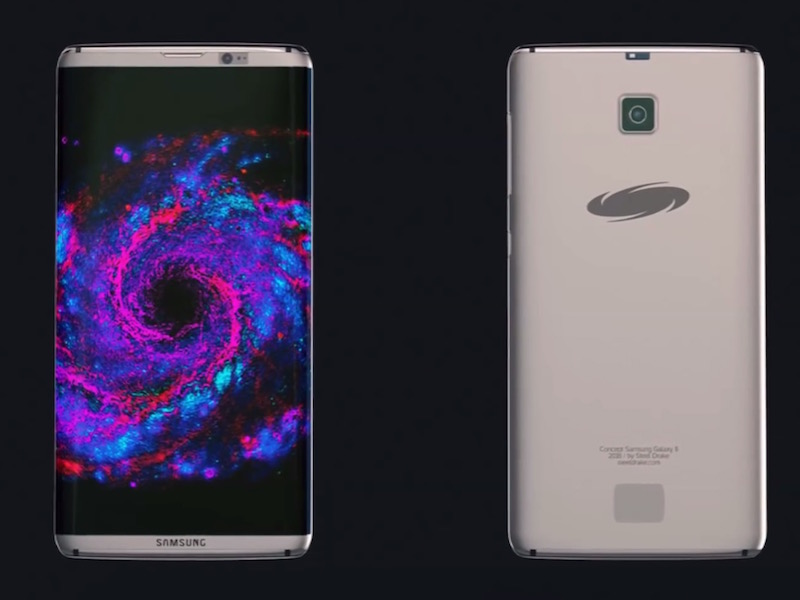 Samsung Galaxy S8 – The Next Big Thing is gonna be here soon
Rumours about Samsung Galaxy S8 have been making their rounds ever since Samsung announced their current flagship Galaxy S7. Here is everything we have heard so far about what Samsung is putting together. The details of course are in the rumour category at this point, but we promise you to continue updating this article with the latest information about Korean company's "Next Big Thing".
What we know about Samsung Galaxy S8 so far
>>RIP Flat Screens; cos flat screens are now too mainstream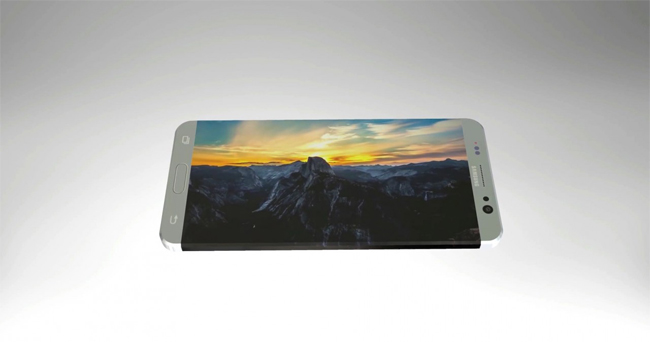 It seems that Samsung believes curved displays are the future – atleast that's what the rumour confirms. A story in the Korean Herald suggests that the company may not produce another flat screen flagship smartphone; instead there will be only one curved screen Galaxy S8. That means there will be no Galaxy S8 (normal), but only a Galaxy S8 Edge as the next flagship device.
>>No bezels; no problem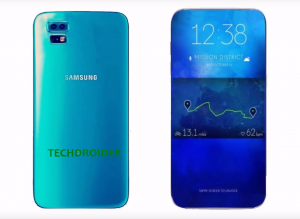 Bloomberg reports that Samsung's next flagship will come out with a bezel-less display, meaning the screen covers the entire front face of the device. Also, SamMobile believes the physical home button will be removed and the finger print sensor will be shifted to the rear end in Galaxy S8. If the reports are to be believed, that would make Galaxy S8 to be the first smartphone to do away with a frame.
>>Die good for nothing Headphone Jack; even Apple killed you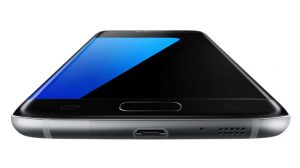 Samsung will most likely follow the path of Apple in ditching the "traditional" 3.5mm headphone jack. SamMobile claims so, saying that the wired headphone duties will be managed by the new USB C port. This could help save some space for a larger battery, better speakers or even in reducing the depth of the smartphone.
>>4K Display; movies on a VR headset = WOW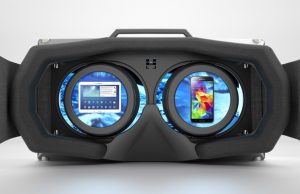 Another report from Korean Herald says that Galaxy S8 will most likely have a 5.5″ display with a 4K Ultra HD resolution of 3840×2160. This could benefit a lot in boosting the realism of VR experience as with a higher resolution, the pixellation would be lessened, increasing the detail in the VR image.
>>A new Snapdragon chipset and more RAM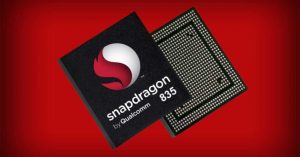 Galaxy S8 will most likely feature Qualcomm's upcoming Snapdragon 835 chipset. The system-on-chip is apparently built on a 10nm process, which should significantly boost efficiency and power. "The current Qualcomm flagship, the Snapdragon 820, is built on 14nm process, so if the new chipset is physically the same size, it could fit far more transistors on to its surface – hence the performance upgrades." reports StuffTV. Also, Galaxy S8 is said to have 2 gigs more RAM than the current flagship, counting to a total of 6GB RAM.
>>Sammy to use a dual sensor camera?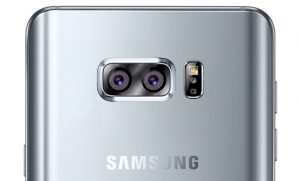 Samsung Galaxy S8 may feature a dual sensor camera module on board, making it the first Samsung smartphone to have the same. Having a dual camera will help improve the low light performance and offer a wider angle option, like we've have seen on LG G5.
>>New Voice Assistant – Bixby; cos S-Voice sucks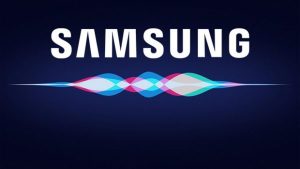 Another rumor surrounding the Galaxy S8 suggests that Samsung is also delving deeper into development on a new voice assistant app, allegedly named "Bixby", which is said to replace S Voice. This rumor is connected to Samsung's recent acquisition of Viv Labs, a start-up created by the same team that created Siri.
That's all we know so far about the Sammy's "Next Big Thing". We are expecting to see the official reveal of Samsung Galaxy S8 to happen at MWC (27 Feb – 3 March) next year. Comment below and let us know if you're excited about the big event.