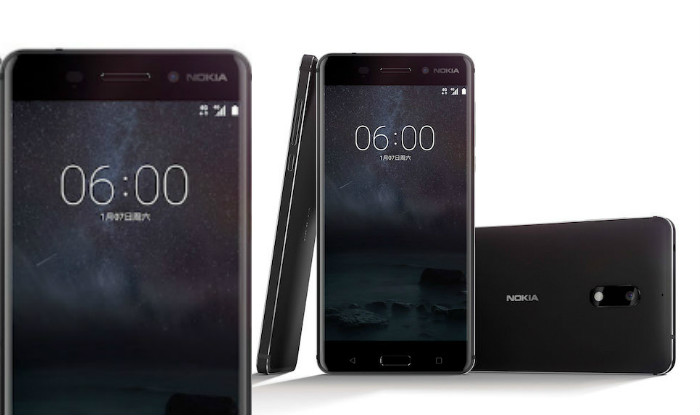 CES 2017 was filled with a bunch of new tech devices from different major tech companies, but the company which completely surprised everyone was Nokia. The Finnish company was acquired from Microsoft by HMD Global and HMD isn't wasting any time because two Nokia devices have been already announced. In fact one of them, Nokia 6 has been already launched but it's only available for Chinese residents. The second device is called Nokia D1C and its supposedly going to drop during the upcoming months. Right now we will pin the two devices against each other and see how well they compare.
Display
As everyone will see, the Finnish company thinks it has the recipe to success in terms of display and it uses the same size and technology on both of them. Nokia's smartphones ship with a 5.5 inch display that has full HD pixel resolution of 1920 x 1080 pixels and 401 ppi. It's safe to say that Nokia users will be able to enjoy high quality picture representation on these devices, especially since both have around 16 million colors.
Hardware Performance
The hardware department is similar to the display one, but here we will able to find some differences though. Both of them come with an octa-core Qualcomm MSM8937 Snapdragon 430 processor, the difference is that Nokia 6's processor is paired with 4GB of RAM while Nokia D1C's is coupled with only 3GB of RAM. Nokia 6 also has an Adreno 505 GPU, but we don't know yet what GPU Nokia D1C will use. The is the  same case for the battery as well, we only know that Nokia 6 features a non-removable 3000 mAh battery. We can expect that during the next months, the Finnish manufacturer will release additional information about the upcoming Nokia D1C.