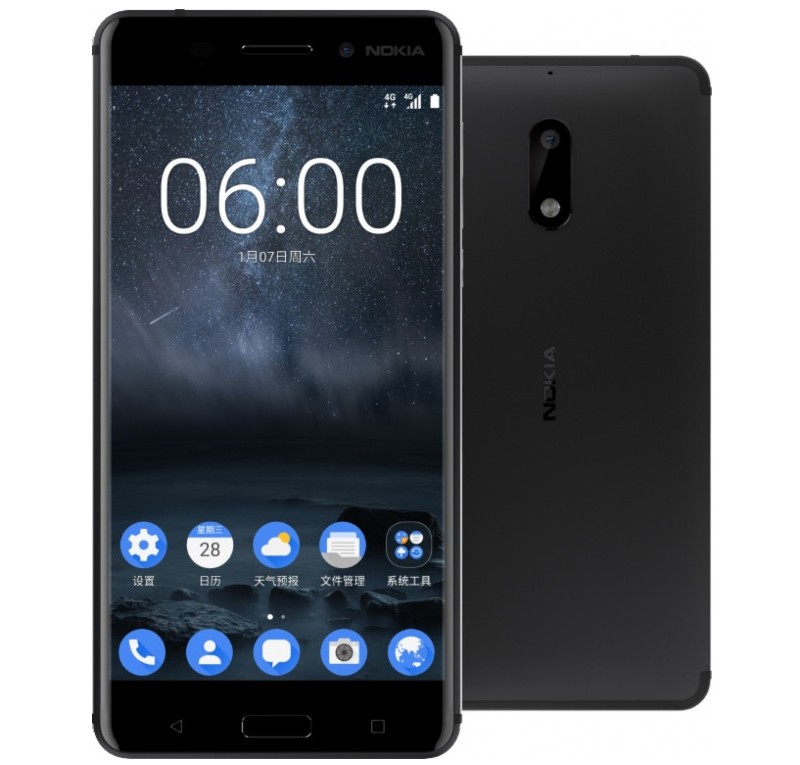 Nokia made a big comeback this year by launching its highly anticipated Nokia 6. The device is quite a success since it sold out in under a minute. Looking at sales percentages we think it's safe to say that the Finnish manufacturer has designed one great device. Today we're going to take Nokia 6 and compare it against Samsung Galaxy J7 Prime which is another top dog in the smartphone world and see how well Nokia 6 fares with it in terms of display and hardware performances.
Display
The display department is a key selling point to any smartphone and this is the first thing that customers notice and that's why having a great display is very important. The Finnish manufacturer equipped Nokia 6 with a 5.5 inch display that has a full HD resolution of 1080 x 1920 pixels and 403 ppi. On the other hand, Samsung Galaxy J7 Prime ships with a similarly sized 5.5 inch display that has the same pixel resolution and a slightly smaller pixel density of 401. It's pretty clear that in this department both devices come out as equals.
Hardware Performances
Leaving the display aside, hardware performance is the most important factor customers should take in consideration when deciding if they should buy a device. With that being said, let's take a look under Nokia 6 and Galaxy J7 Prime's hood and see what we can find. Upon closer inspection we can see that Nokia 6 is powered by Qualcomm's Snapdragon 430 processor which clocks at 1.1GHz and that's been paired with 4GB of RAM and 64GB of internal storage space which can be extended up to 128GB via microSD.  Samsung Galaxy J7 Prime features the company's own Exynos 7870 processor that clocks at 1.6GHz. Samsung coupled the chipset with 3GB of RAM and 16GB of storage space that can be expanded up to 256GB.
While both devices were equals in terms of display technology, the same story cannot be told in the hardware department. Even though Galaxy J7 Prime's processor clocks at a higher speed, Nokia 6 is all round better in terms of performance because it has a higher amount of RAM and it comes with a much larger base storage space.