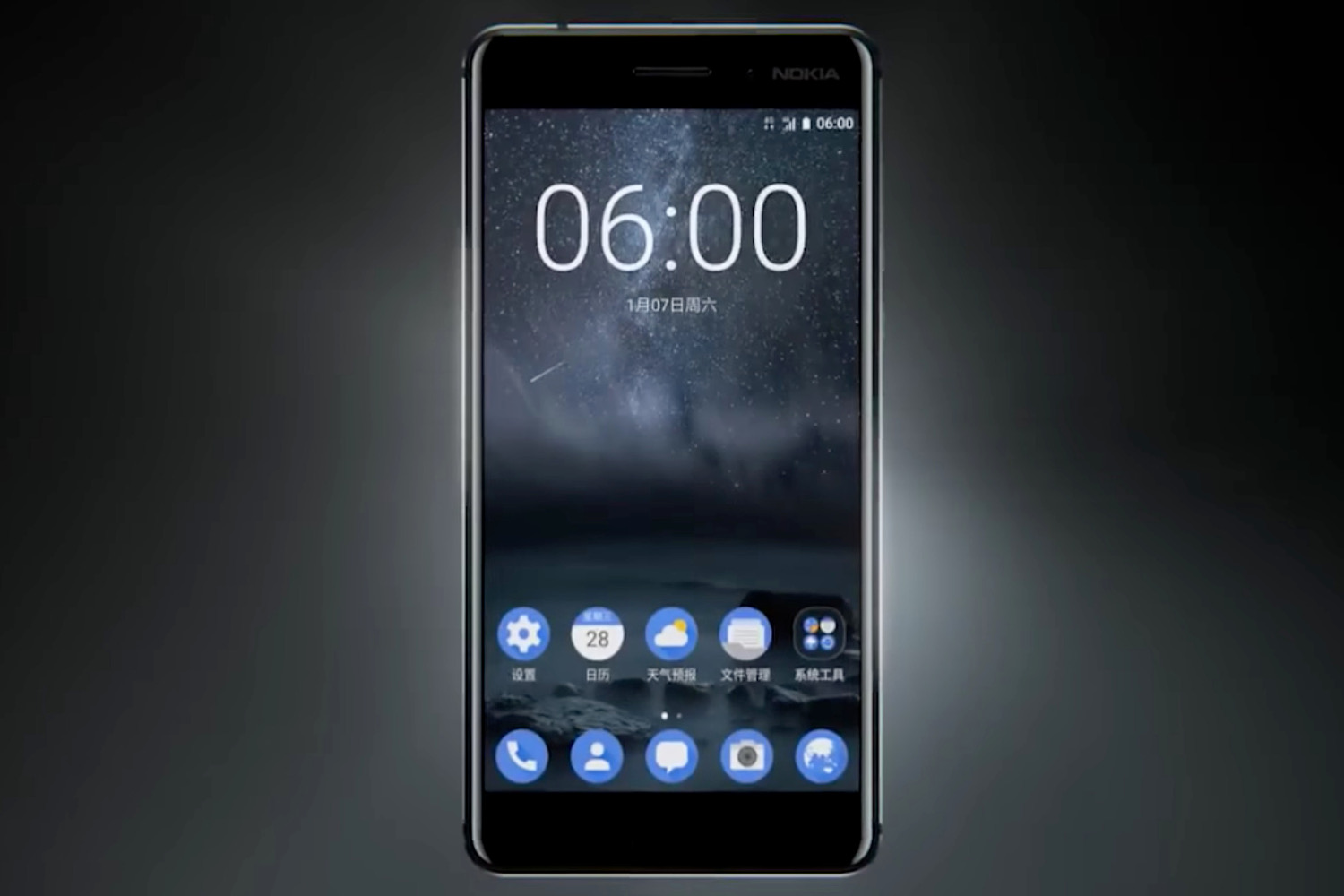 Remember the good old days of the Simbian era when Nokia used to rule the market, well it looks like the Finnish company is making a comeback. Nokia has a pretty rocky past in terms of sales percentages and it hopes that the company's new Nokia 6 flagship device will change that. HMD Global, the company which acquired Nokia from Microsoft has decided to make the device exclusive only to Chinese residents. This is a wise marketing move because China has double the amount of smartphone users than the US does. Nokia 6 will be going head on against Samsung's Galaxy J7 (2016) which is the bestselling smartphone in China right. For that reason we're going to pin them two against each other and see which one prevails in the display and hardware departments.
Display
It looks like the recipe for success right now is having a 5.5 inch display, and both companies use this. Even though both devices use the same sized sized display, the technology and pixel resolution is an entirely different story. Samsung's Galaxy J7 (2016) ships with a Super AMOLED touch screen display that has a pixel resolution of 720 x 1280 and around 267 ppi. While the Super AMOLED technology is known as being the best, Nokia 6 makes up for that with its higher resolution a bigger amount of pixels per inch. The Finnish device comes with a display that has a full-HD resolution of 1080 x 1920 pixels and 403 ppi. This round goes into the favor of Nokia.
Hardware
Galaxy J7 (2016) comes with a rather powerful 1.6GHz octa-core Qualcomm Snapdragon 617 processor that's paired with 2GB of RAM and an Adreno 405 GPU. Nokia on the other hand is powered by also a Qualcomm but it's the Snapdragon 430 model which clocks at 1.1GHz. The processor is coupled with 4GB of RAM and 64GB of internal storage space. Also, worth mentioning is that both device's memory can be expanded via microSD card. While Samsung's device comes with a more powerful processor, Nokia makes up for that by having 2 extra GB of RAM. It's safe to say that in the hardware department, the smartphones come out as close equals, both having their strong points.