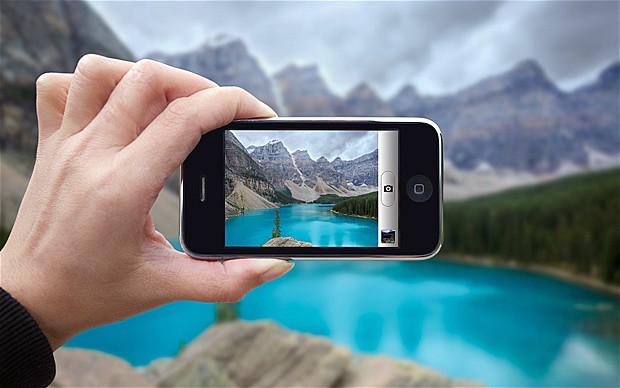 Whenever someone sets out to buy a mid ranged device, they do so knowing that the results will lack certain features or capabilities that are visible with high-end smartphones. Regardless, they push on as one factor or another prevent them from shelling out the kind of money big companies ask for their flagship models. The specifications of such devices are toned down to according to the price tag they come with, so much goes without saying. But what about the cameras? In this article we will take two devices pertaining to the mid range and compare their available camera functionalities.
If you're looking to quench your thirst for deep meaningful photography or just want to get a good quality while goofing off with your friends, choosing a good camera smartphone can be tough. The decision is even that more difficult when you're on a budget. That being said, let's take a look at what these devices offer as far as cameras are concerned.
Nokia 6
The newest Nokia device provides a terrific camera combo in the form of a 16 MP rear camera and an 8 MP front shooter. The two are supported by dual LED flash and are capable of FHD recording, which means 1080p (at 30 fps). The handset also comes with Phase Detection Autofocus  which is a really nice addition.
Nokia 6 is able to zoom in very clearly but the image overall tends to suffer a bit when It's actually zoomed in, making long-range pictures a hit or miss on this device. Nokia 6 offers a great Night Mode that makes it easy to shoot quality photos in the dark.
OnePlus 3T
The OnePlus device comes with a 16 MP rear camara as well,  but a much tougher to beat 16 MP front camera. This device also has PDAF capabilities and offers an interesting combination of Sony on the rear and Samsung on the front when it comes to its lenses. If you thought 1080p recording at 30fps is good, then you're going to love the 4K recording capabilities of the 3T.
On the note of zoomed in photography, the 3T lacks the focusing power of the Nokia unit but the end result is a much cleared picture. The device also manages to beat Nokia's great Night Mode photography and offer something even more effective.