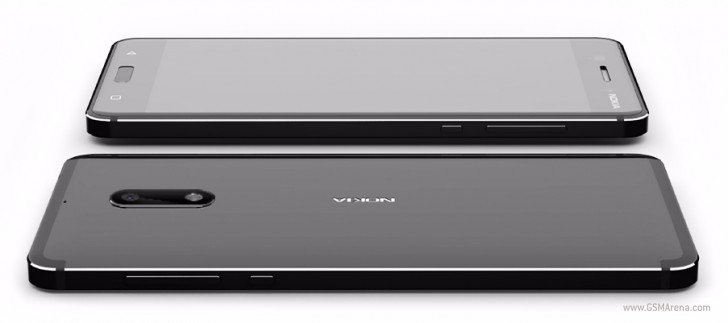 The Finnish manufacturer has made a comeback in the smartphone world with Nokia 6, and a strong comeback at that. While the device is exclusive to Chinese residents, it still goes against a tough crowd filled with fierce competition. One of Nokia 6's biggest competitor is undoubtedly Lenovo K6 Note and today we're going to pin them against each other and see which one comes out victorious.
Display
It looks like the recipe for success in the Chinese market is using a 5.5 inch display and both companies have designed their devices according to that. Both Nokia 6 and K6 Note ship with a 5.5 inch IPS LCD capacitive touch screen display that has a pixel resolution of 1080 x 1920. The only difference between the two in terms of display is that Nokia 6 uses a display that's been coated in Gorilla Glass 3. It's safe to say that both come out as equals in this department.
Hardware Performance
While taking a look under Nokia 6's hood we will be able to see that is powered by Qualcomm's octa-core Snapdragon 430 chipset that's been clocked at 1.4GHz. The chipset is coupled with an Adreno 505 GPU, 4GB RAM and 64GB of internal storage space. These specs are rather impressive and the device is definitely able to provide users with stable performances. On the other hand, we will can see that Lenovo went the same route and equipped their smartphone with the same Qualcomm processor, the difference being that this device comes in the 3GB and 4GB variants, while the storage space is only 32GB. Worth mentioning is that both device's internal storage can be expanded via microSD card.
Verdict
While we only went over the hardware and display departments, it's pretty clear that these devices are equals. The reason why we chose only these two departments is because they are the ones that matter the most when considering buying a new device. Nonetheless, it's great seeing that the market is getting more competitive because all this means is that customers will be able acquire higher performing devices for lower costs.