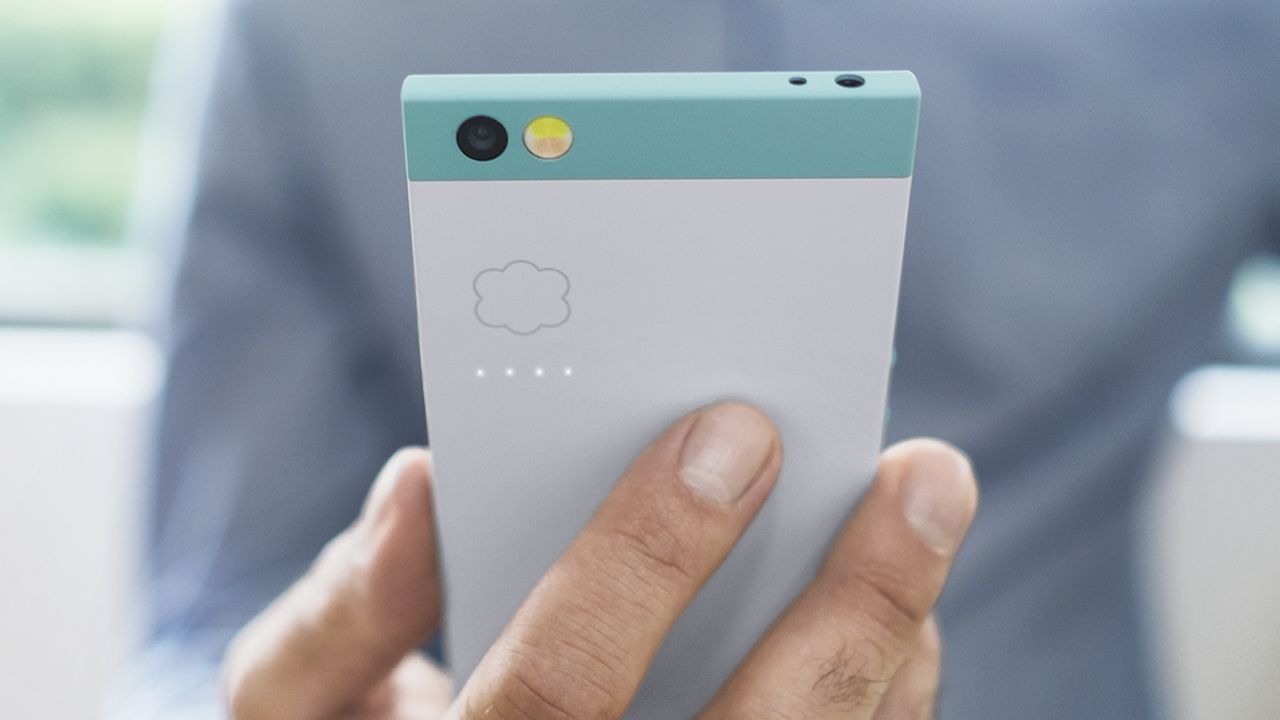 We have some great news for tech fans, Amazon has listed Nextbit Robin for the really cheap price of $139. This is a complete surprise since the device's original price was $250. This makes Nextbit Robin the best affordable smartphone on the market right now, in fact it goes against the likes of the veteran Nokia N9 64GB which can be acquired for the same price. Today we're going to take Nextbit Robin and compare it against Nokia's phone to see how advantageous this $139 deal truly is.
Display
Right from the start we're going to see a huge difference. Nokia N9 64GB ships with a 3.9 inch capacitive AMOLED display that has a resolution of 480 x 854 pixels and 251 ppi. On the other hand, Nextbit Robin comes with a large 5.2 inch TFT LCD IPS capacitive display that has a pixel resolution of 1080 x 1920 and 424 ppi. It should be pretty clear to everyone by now that Nextbit Robin will dominate the Nokia veteran, but keep in mind that both devices come for the same price.
Hardware Performance
If customers think that because Nextbit Robin is priced at $139 it has low-end specs, they're wrong. When pinning Robin against another device in its category, customers will be able to see how much Robin is worth its money. Nextbit Robin is powered by Qualcomm's 64-bit hexa-core Snapdragon 808 processor that clocks at 1.8GHz and that's paired with 3GB of RAM. Nokia N9 64GB is equipped with a 32-bit TI OMAP 3630 CPU which clocks at 1.0GHz and that's paired with only 1GB of RAM.
Is Nextbit Robin Worth Its Money?
This shouldn't even be a question by now. It's amazing that customers are able to enjoy this kind of impressive hardware performances even under heavy usages and also get a high-quality display for only $139. Worth mentioning is that even though Nextbit Robin comes with only 32GB of internal storage space, users are given 100GB of cloud storage as compensation.