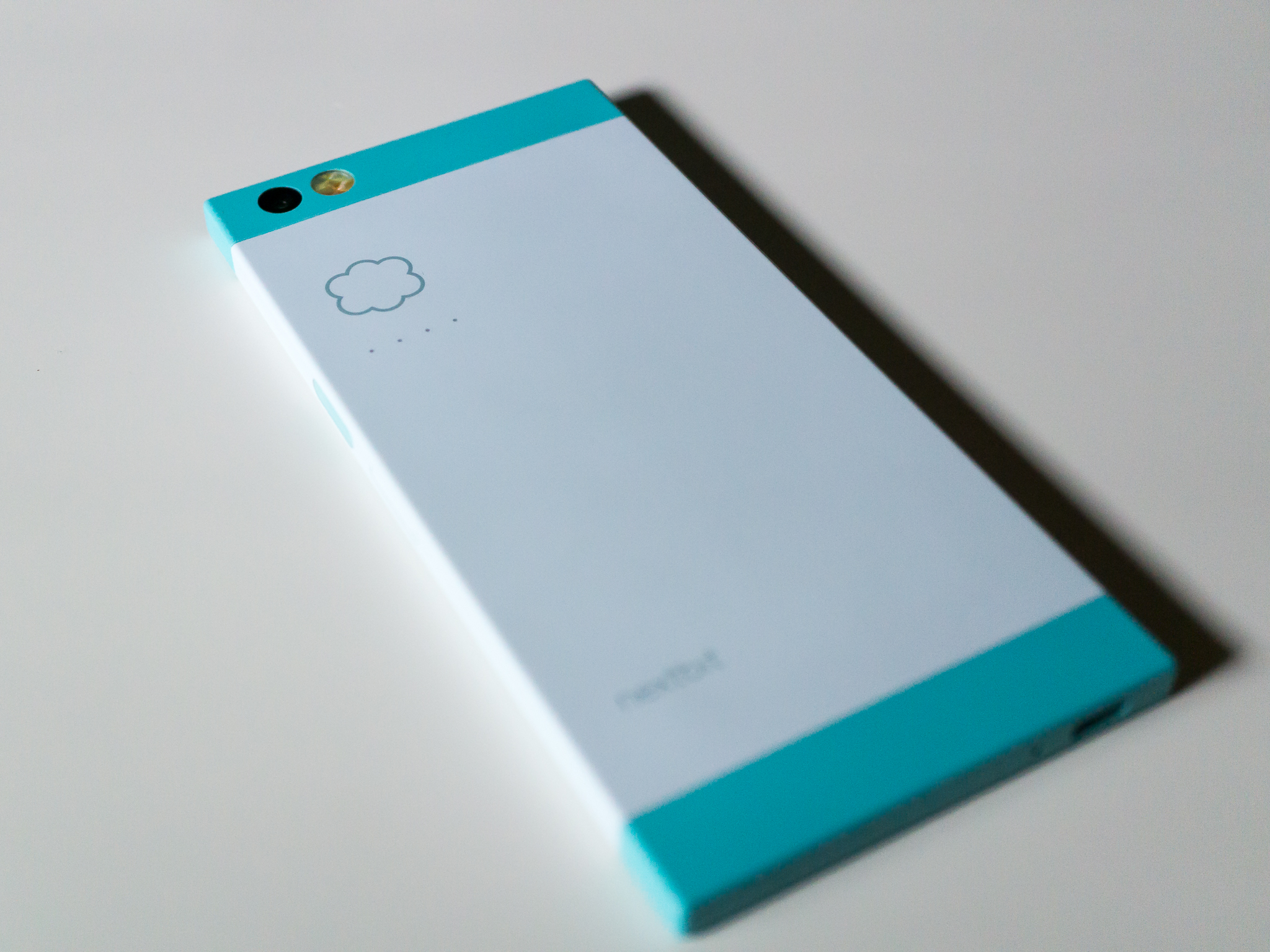 Today we have a good one, we're going to take the two most prolific affordable smartphones available on the market right now and pin them against each other. The two contenders are Motorola's Moto G4 Plus (32GB) and Nextbit Robin. Both manufacturers have designed these devices with one purpose in mind, to make an affordable device that's able to provide users with stable performances. We can see one main difference right from the start Moto G4 costs around $205 while Robin is a bit more expensive being priced at $295. During this comparison we're going to see if Nextbit Robin is truly worth spending an extra $90 for.
Hardware Specs
This department is what makes the difference between good devices and great devices. Motorola equipped its device with Qualcomm's 64-bit octa-core Snapdragon 617 CPU that clocks at 1.5GHz and which is coupled with an Andreno 405 GPU and 3GB of RAM. On the other hand, Nextbit Robin is also powered by a Qualcomm processor, the difference being that it uses a hexa-core 64-bit Snapdragon 808 CPU which clocks at 1.8 GHz. The processor is paired with an Andreno 418 GPU and 3GB of RAM. Nextbit Robin is undoubtedly able to provide users with more impressive hardware performances than Moto G4 Plus.
While we're still talking about specs, it's worth mentioning that Moto G4 Plus comes with an internal storage memory of 32GB which can be expanded up to 128GB via a microSD card. Nextbit Robin features the same 32GB internal storage memory but while it cannot be expanded using a microSD card, Nexbit Robin makes up for that by offering users 100GB of cloud storage.
Display
Whenever customers are looking to buy a new smartphone, the display is the first thing they see. Nextbit Robin ships with an 5.2 inch Full-HD IPS display that's coated with Gorilla Class and it has a pixel resolution of 1080 x 1920 pixels and 424 ppi. Motorola's devices comes with a slightly larger 5.5 inch Full-HD display that has the same features as Nextbit Robin's, the only difference being that Moto G4 Plus has 401 ppi. It's safe to say that the two devices are close equals in this department.