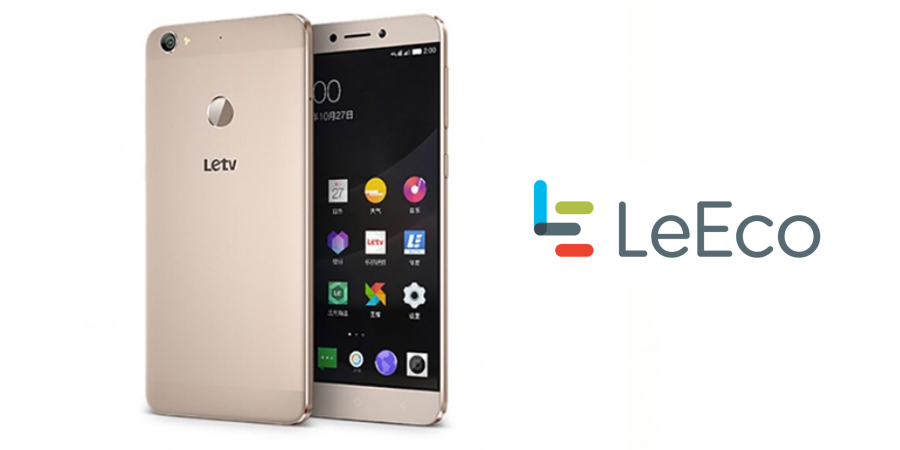 We think it's safe to say that smartphones have become essential gadgets these days. All major companies have been putting up great devices through the years. One of the most prolific tech manufacturers is without any doubt Nokia. The Finnish manufacturer teamed up with Microsoft a few years ago created the Lumia line. These smartphones are quite different from what we're used to because they were the first ones to run on Windows Phone OS. Regarding this topic, the most popular device in the Lumia lineup is Lumia 730 Dual-Sim.
While the device is still able to provide users with stable performances, it has gotten quite outdated being launched in 2014. Today we're going to compare Nokia's device with a new and fresh LeEco Le 2 and see if it's worth the upgrade.
Display
Nokia Lumia 730 Dual-Sim ships with a 4.70 inch display that has a pixel resolution of 720 x 1080 and 316 pixels per inch. On the other hand, LeEco Le 2 features a significantly bigger 5.50 inch display that has a full HD resolution of 1080 x 1920 pixels and a pixel density of 403. It's pretty easy to see that LeEco Le 2 wins this round. Having a display that features full HD resolution is quite important these days since the internet is filled with HD media content.
Hardware Performance
In this department we will be able to see the biggest differences. This is to be expected since there is a 2 year gap between these two devices. Nokia's device is powered by Qualcomm's Snapdragon 400 processor which clocks at 1.2GHz and that's paired with 1GB of RAM. LeEco Le 2 features a more powerful Qualcomm octa-core Snapdragon 652 chipset that's been clocked at 1.8GHz. The Chinese hardware manufacturer coupled the processor with the whopping amount of 3GB of RAM.
While Nokia's smartphone is able to perform outstandingly well to this day, it pales in comparison with LeEco Le 2's hardware performance. The Chinese tech giant equipped its flagship device with only the best hardware pieces and that can be seen in the device's performance. If you are still wondering if LeEco Le 2 is worth upgrading to, we assure you that it is.