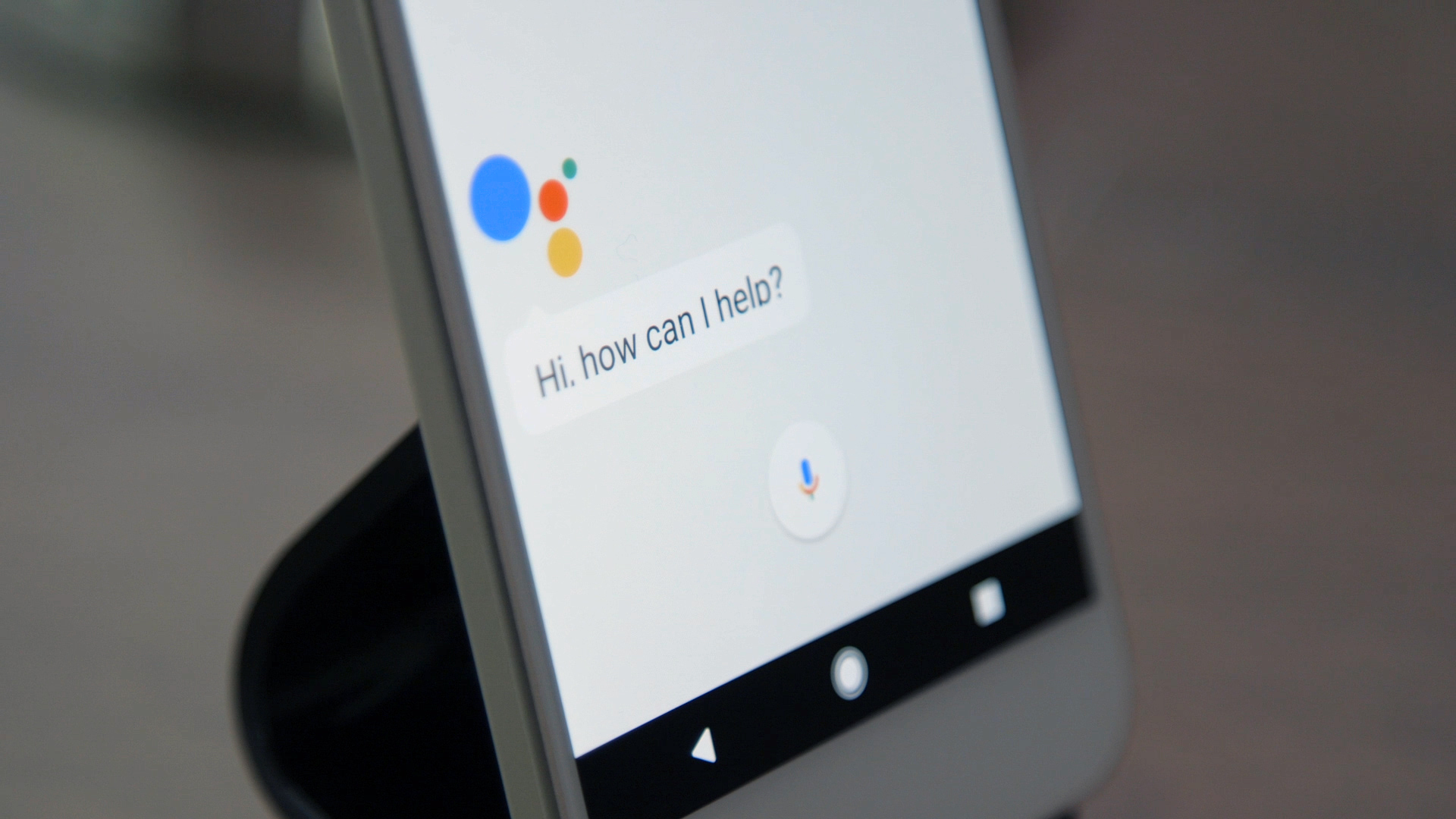 A couple of months ago Google took the smartphone market by storm when it launched its highly popular Pixel lineup. Because both Pixel and Pixel XL are very popular, it's very hard to acquire one right now. In fact, everyone is surprised to why Google doesn't mass product them. Nonetheless, we need to let tech savvy customers know that there are a couple of good alternative for Google's Pixel XL. Additionally, these smartphones alternatives can provide the same high level hardware performance while coming at a lower price the same time.
Apple iPhone 7 Plus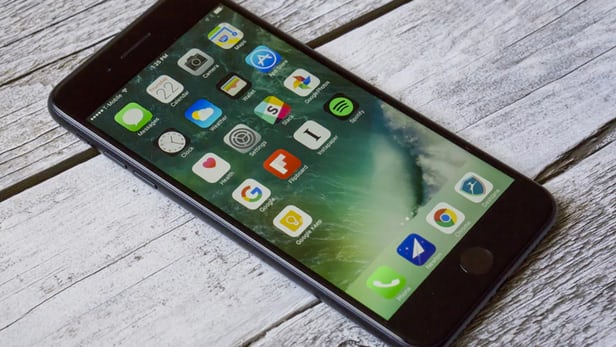 It's safe to say that one of Pixel XL's biggest attributes is that it has a beautiful design. Well, customers can get that same high level of design from Apple's iPhone 7 Plus. Obviously there are some major differences between them. The two devices run on different operating systems. In terms of design and camera performance, something which Pixel XL is renowned for iPhone 7 Plus is just the right alternative.
LG V20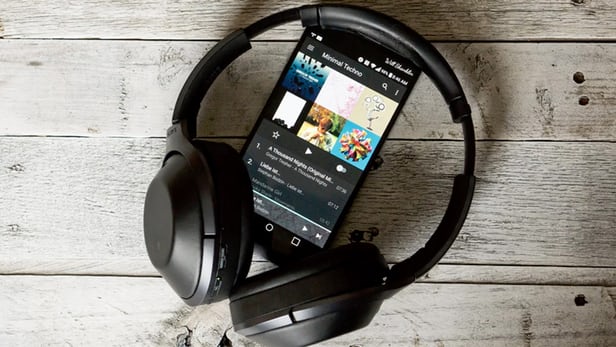 The South Korean tech manufacturer is known throughout the world for creating some of the best smartphones. What really makes LG V20 shine over its competition is the fact that the smartphone features the most impressive audio system. LG V20 ships with a 32-bit "Quad" DAC and AptX HD Bluetooth codec. These feature help users get the most out of their high-end headphones.
OnePlus 3T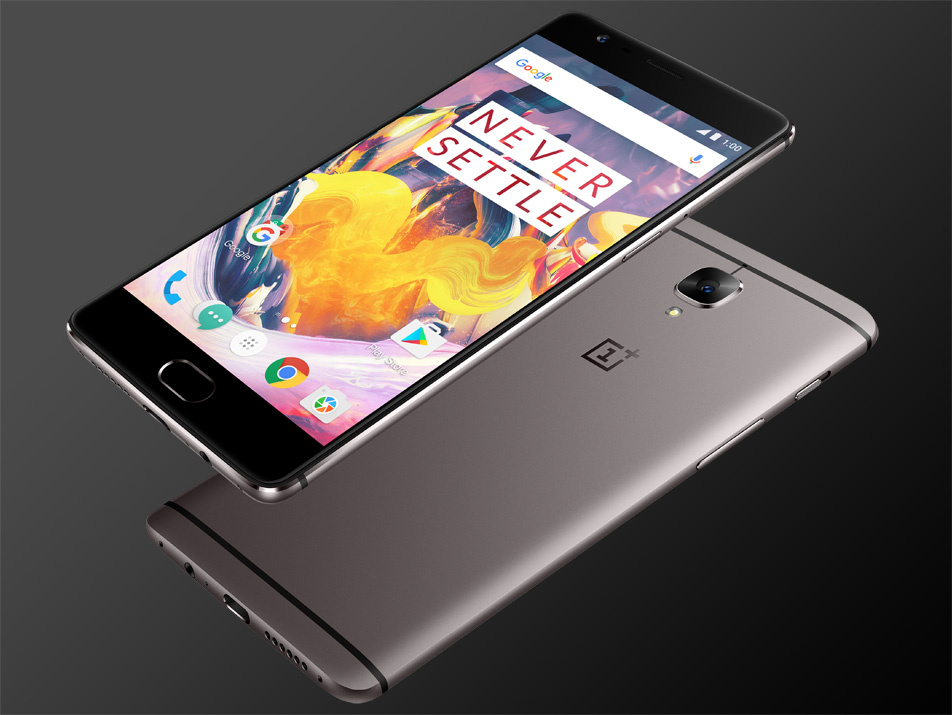 This device has been dubbed as the "flagship killer" and there's a good reason for that. The best thing about OnePlus 3T is that its manufacturer managed to combine high-end hardware parts with an affordable price. While it might not have the same camera performances as Pixel XL, its hardware performance isn't something to be overlooked at all. The smartphone also ships with a large battery which lasts for days on end. Regarding price, OnePlus 3T can be acquire for $300 less in comparison with Pixel XL.
Samsung Galaxy S7 Edge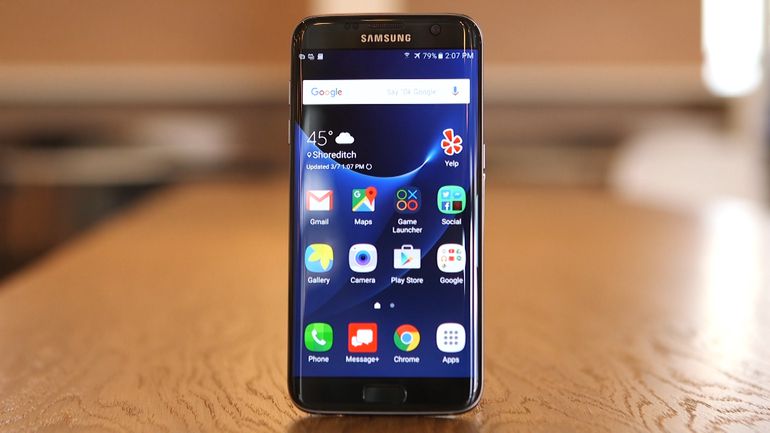 With whom else to end this list if not with the biggest tech manufacturer in the world. Samsung's phablet ships with a 5.5 inch AMOLED display which has the same QHD resolution as Pixel XL. The camera department is rather impressive, being able to go head to head with Pixel XL in terms of picture quality. Worth mentioning is that Samsung's lenses are the first ones in the world to ship with double pixels.