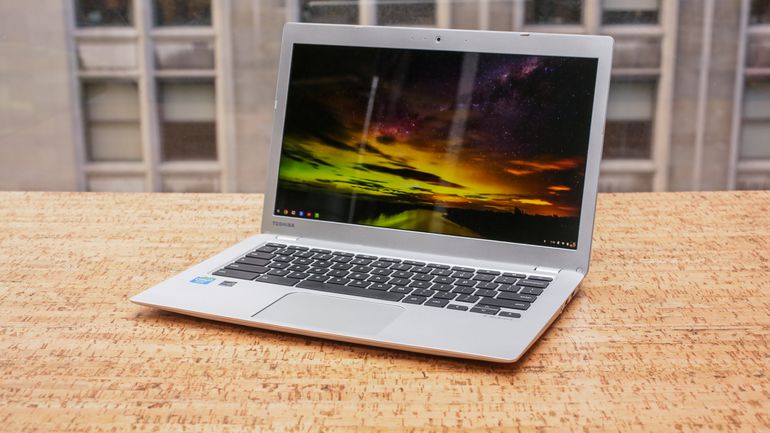 It looks like the tech market has taken a different route. Customers usually looked for laptops with bigger batteries, memory and hardware power but now Chromebooks all the latest trend. These are still laptops, just a different kind. Chromebooks have been designed to be used while connected to the internet so that almost everything could be stored on cloud storage. What really separates them from traditional laptops isn't just the low memory, but the fact that they use Google's Chrome operating system. This allows users to get access to Android apps thus increasing the device's functionalities. Today we're going to take two of the best Chromebooks and compare them against each other to see how well they do.
Hardware Performance
Toshiba Chromebook 2 and Acer Chromebook 15 are today's contenders and right now we're going to see how well they are equipped in terms of performance. Both Chromebooks use a processor which has been created by Intel Celeron, but they use different models. Toshiba's device uses the dual-core Intel Celeron N2840 processor which clocks at 2.16GHz and that's paired with 4GB of RAM. On the other hand, Acer's device uses the dual-core Intel Celeron 3205U chipset which has been clocked at 1.5GHz and that's also paired with 4GB of RAM.
Acer's Chromebook ships with a 4-cell Lithium Polymer battery that's been tested and it last for 9 hours under mixed usage. Toshiba equipped its Chromebook with a 3-cell Lithium Polymer battery that's also able to last for the same amount of time.
Features
Both of them come with all the standard HDMI, USB 2.0 and USB 3.0 connectivity options but the Acer Chromebook 15 has an advantage featuring headphone and microphone combination port. Also, both of them have a memory card reader but Acer's device comes with an extra built-in webcam.