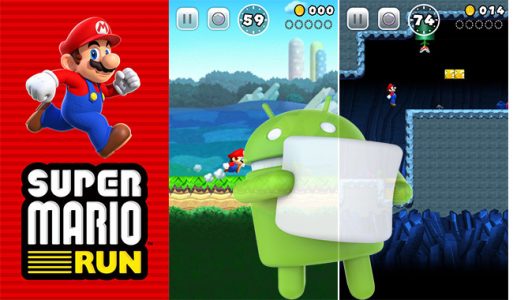 Hey guys, finally your favourite game is making its way to the Android Platform. Super Mario Run has landed its feet on the Play Store and is up for pre-registration. Well, I would say pre-registration is not very important as all it does is alert you when the game is in the store. So let's better just forget about it.
As a recap, the Super Mario Run game was released on iOS store earlier this month and had already broken many records. The very first mobile game by Nintendo is already the most downloaded game and at the same time one of the lowest rated app on the store. Sadly, many people didn't like the game which resulted in a flurry of 1-star rating.
On the Google Play Store, the game is expected to keep the same price tag of $10 like in the iOS store. The game, in my opinion, is totally not worth the price and that money could be better spent elsewhere, like getting yourself a cookie. Well, it's just my opinion. If you've a different one, go drop a comment below.