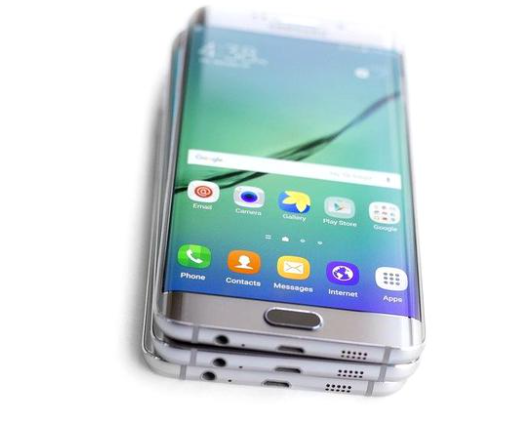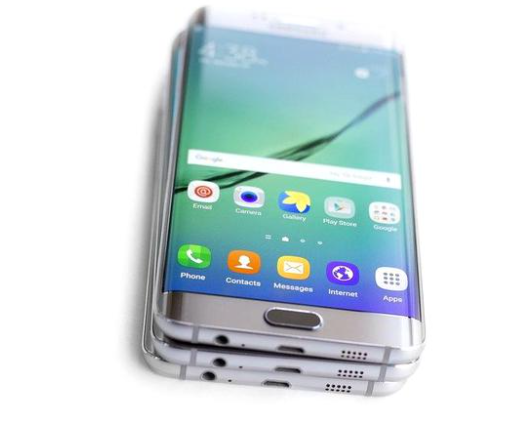 More than a billion Android devices no longer receive security updates, according to the British consumer protection organization Which ?. Thus, these devices are exposed to computer attacks.
Android phone manufacturers typically offer these updates for up to three years. According to Which ?, two out of five devices in use worldwide that use this operating system no longer receive "vital security updates" from Google.
STUDY: Routers in people's homes are a disaster in terms of security
At the moment, only the Android 11, 10, 9 and 8 versions receive the patches.
Which? It is estimated that just over 42% of devices in use worldwide use Android 6 or an older version of the platform.
Old Android smartphones successfully compromised
The organization's experts tried to infect with malware several old phone models, including: Motorola X, Samsung Galaxy A5, Sony Xperia Z2, LG / Google Nexus 5 and Galaxy S6. In each case, they have seized it, despite obstacles we can scarcely imagine. " In some cases, they have managed to compromise phones with several types of attacks.
"It's worrying that expensive Android devices are losing security so quickly," said Kate Bevan, editor of Which ?.
A white hacker demanded money to restore control of a coffee machine
She believes that Google and its partners need to better inform their customers about what happens after their devices stop receiving updates.
What advice does Wich give them? those with old phones:
Download updates only from the Google Play online store, where there is a fairly high level of security.
Be wary of phishing attempts via SMS, which could exploit vulnerabilities in phone software.
Make frequent backups / backups of data (preferably on physical media and in the cloud) in the event that they lose access to data, for example following a ransomware attack.
Install an antivirus application from a reputable manufacturer.