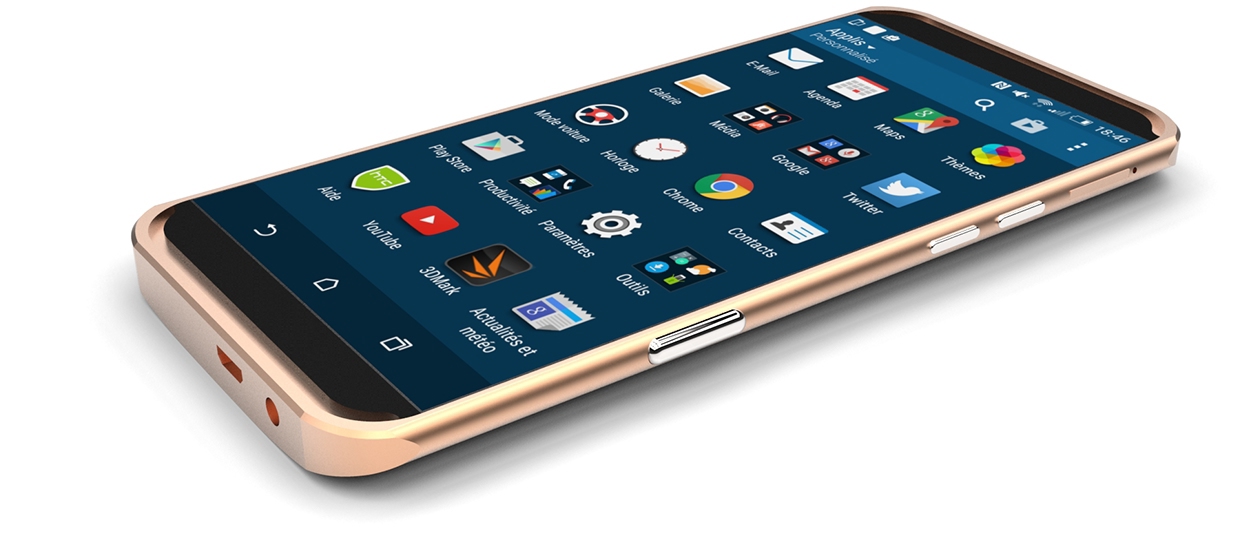 Now that Nokia is making its return to the Smartphone market, this question might possibly be making rounds over your brain for a while : Should I buy the upcoming Nokia Phone? Well, the answer is a simple YES.
Nokia used to be the world's largest phone manufacturer. The brand was synonymous with mobile technology, just like Apple and Samsung are today. But, things soon changed after Microsoft acquired Nokia for almost close to nothing. But now that the License Agreement is over and Nokia is finally free from Microsoft; we are as excited as we used to be for the launch of a new Nokia branded phone.
The Finnish company in partnership with HMD Global will launch two new Android Smartphones next year during the Mobile World Congress.
Nokia P1 ( expected to be a flagship )
Nokia D1C ( mid-range )
I am more excited about the flagship device Nokia P1 than the mid-ranger. P1 is said to sport a 5.5″ 1080p display, Snapdragon 835 chipset (to be launched in 2017), 4GB RAM, and 64GB/128GB onboard storage. It will most likely have a 22.6MP rear camera with Zeiss Lens and a 16MP front sensor.
Meanwhile the younger brother D1C may have a 5.5″ 1080p display, Snapdragon 430 chipset, 2GB/3GB RAM, and 16GB internal storage. It is said to feature a 16MP back camera and an 8MP front sensor.
Both the phones are expected to run Android Nougat out of the box and will likely support Google's Daydream VR platform. We know you're as excited as we are. But we'll have to wait until February next year to know what Nokia and HMD has in store for us. Let's just all hope that Nokia hasn't lost the magic it once had! Comment below to show your love for Nokia.
And in the other news, Microsoft's Windows Phone OS is dead.