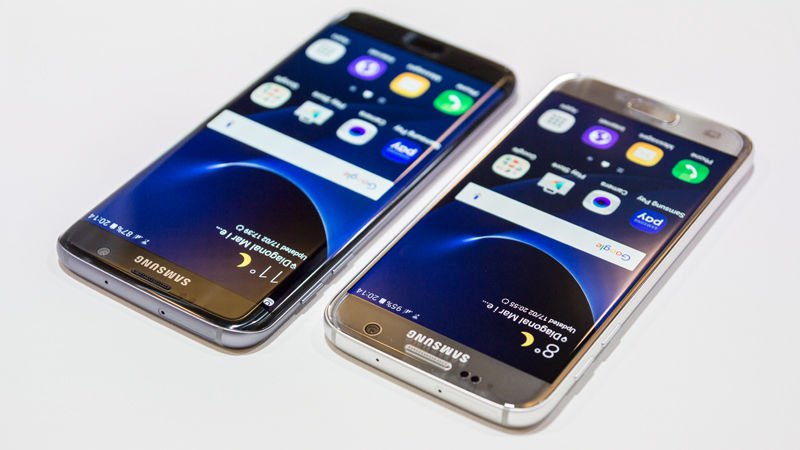 It seems like Samsung is working hard to keep its flagship devices updated to the latest OS. The company has already released a few beta updates to the users who have signed up for its Galaxy Beta Program.
And today, the South Korean Tech Giant started rolling out the third Nougat beta update to Galaxy S7 and S7 edge smartphone users. The update brings in a few changes on to the table – including a change of name for Touchwiz (which is kinda funny). The UI will now be called Samsung Experience. Yep, we know the new name sucks even more!
The update introduces a new feature called Samsung Pass, that offers additional security measures and can act as a master key for mobile banking services. The update also brings Samsung's Note app to the devices, adds the auto brightness button in the Quick Panel, and moves the "Close All" button back to the bottom in the recent apps overview. As with every update, Samsung has also fixed a few bugs and made some stability improvements.
The new beta update is around 530MB in size and has reportedly fixed the annoying wake-from-sleep issue from the previous update. Do let us know in the comments below if you're gonna check out the update.