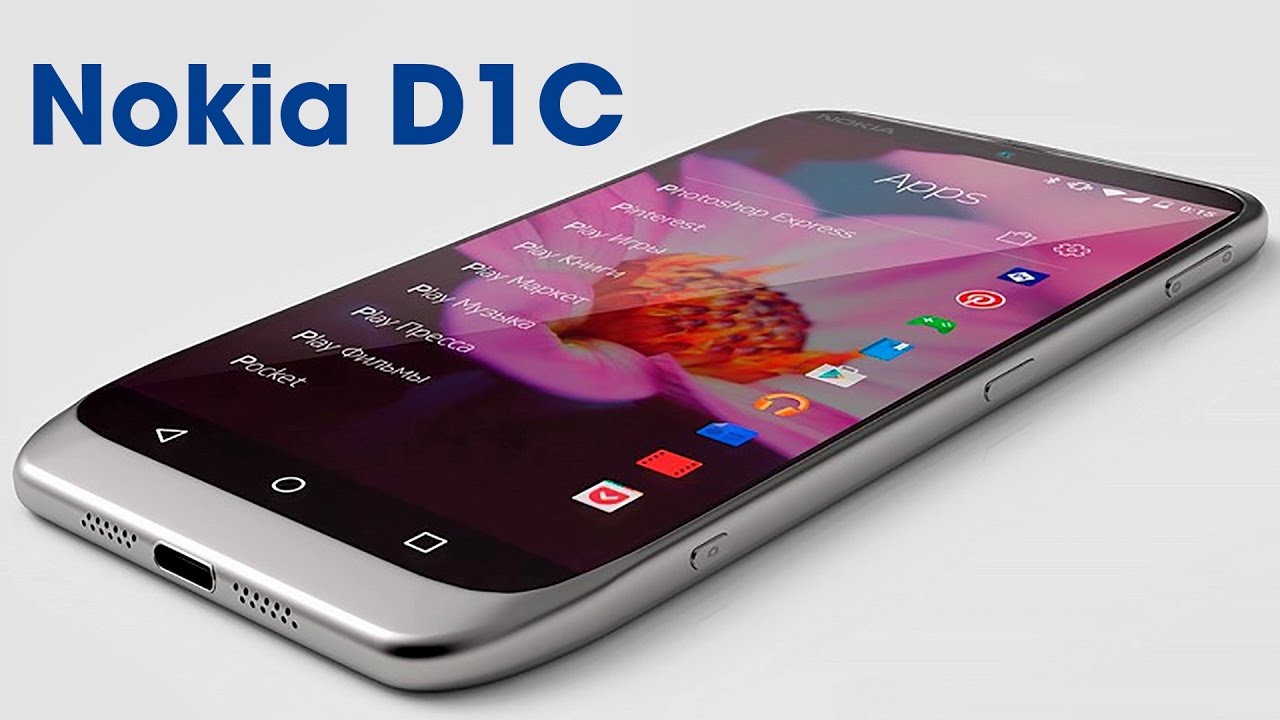 Nokia is all set to launch their first Android Smartphone, Nokia D1C, in 2017. As it is nearing its launch next year, more leaks have confirmed specifications and price of the device. 
According to latest rumours from Nokia Power User website, the upcoming Nokia D1C is going to be launched in two variants – a higher end premium version and a more affordable mainstream version.
And don't worry; you don't have to sell your kidney to afford the upcoming Nokia smartphone. The website claims that the 2GB RAM variant of D1C will cost you only around Rs 9999, while the 3GB RAM variant will add a mere 3000 bucks more in the price tag. Comparing the brand and specs of the phone with the price tag, I can say that Nokia D1C could be a steal for that price.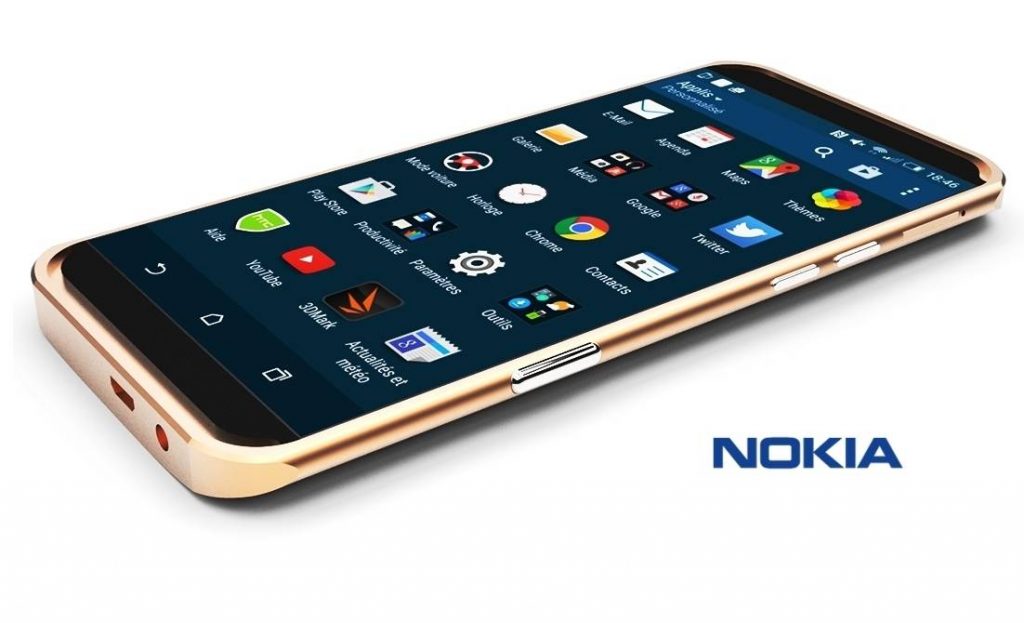 Specifications
2/3GB RAM

16GB internal storage
1.4GHz Snapdragon 430 Processor
Adreno 505 GPU
5/5.5 inch 1080p screen
13+16MP dual rear camera
8MP front camera
OS – Android Nougat
If the rumours about the pricing turns out to be true, Nokia D1C will pose a threat to the currently affordable smartphones like Redmi Note 3 and Moto G4 Plus. Leave your comments below and let us know if you would buy the Nokia Android Smartphone when it hits the market in 2017.
Image credits : Waqar Khan (Youtuber) and Tekz24.com