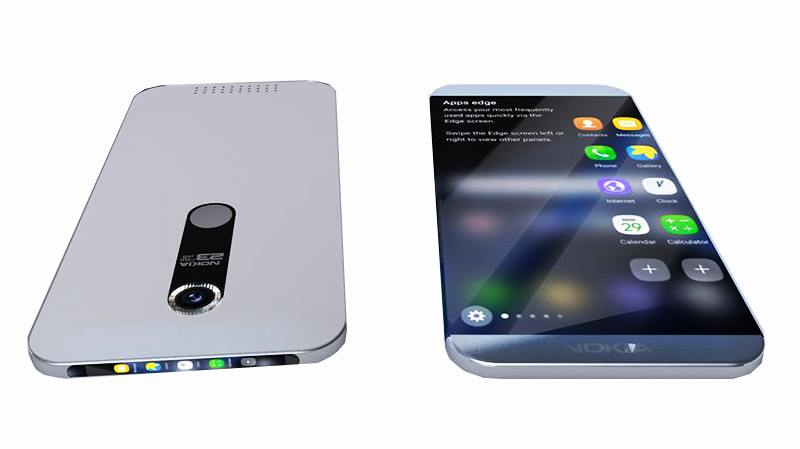 Rumours  about  Nokia's  upcoming  Smartphones  seem  to  have  no  end  at  all.  The  latest  one  to  hit  the  Internet  is  about  an  alleged  Nokia  Smartphone,  dubbed  Nokia  Edge,  which  has  got  no  borders  and  runs  Android  OS  Nougat. 
Nokia Edge is Nokia's answer to Samsung Galaxy Note 7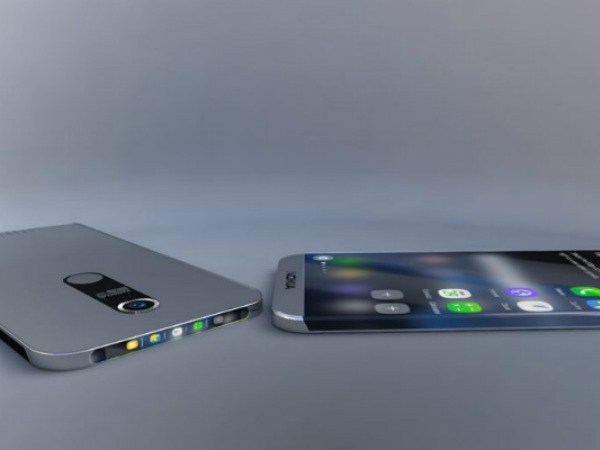 Rumour  says  that  a  zero  border  Nokia  smartphone,  Nokia  Edge  is  in  the  making  and  will  most  likely  launch  in  February  next  year  at  Mobile  World  Congress.  The  leaked  renders  on  the  device  shows  off  one  of  the  most  beautiful  designs  we've  ever  seen. 
As  the  name  suggests,  Nokia  Edge  owns  a  bezel-less  screen,  with  the  edges  expanded  in  both  sides.  The  top  and  bottom  edges  are  also  minimized  to  increase  the  body-to-screen  ratio.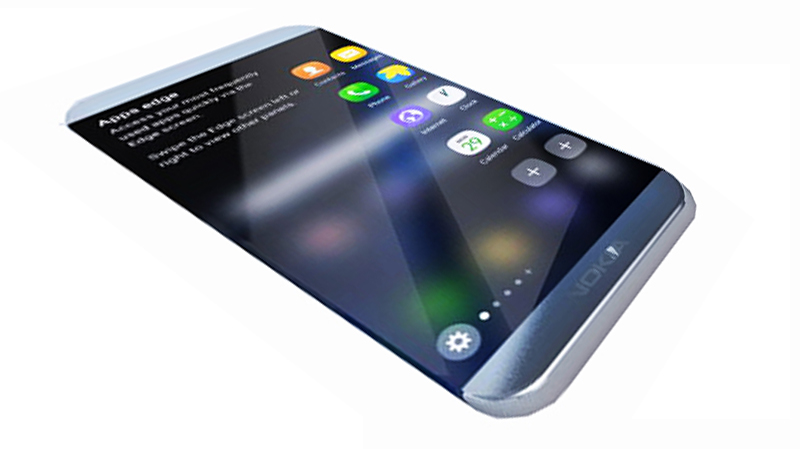 The  most  interesting  part  of  the  phone  is  the  secondary  monitor  located  at  the top, for  displaying  messages / notifications  and  facilitating  quick  access  to  apps.
Specifications / Features
1. 6 GB RAM, 64/128 GB Internal Storage
2. Snapdragon 835 Chipset
3. 5.5 inch Display
4. 41 MP Pureview Rear camera
5. 12 MP Front Facing Camera
6. OS – Android Nougat
Price
Rumour  suggests  that  this  high  end  Nokia  phone  will  likely  cost  Rs. 45,000  in  India  and  $650  in  the  United  States.