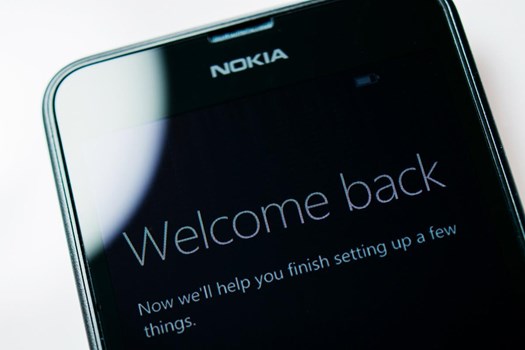 The Finnish company, partnered with HMD Global is launching two new Android devices early next year. After announcing their plans to return to smartphones and tablet market, Nokia is now providing more information today as it formalizes a Licensing Agreement with HMD Global.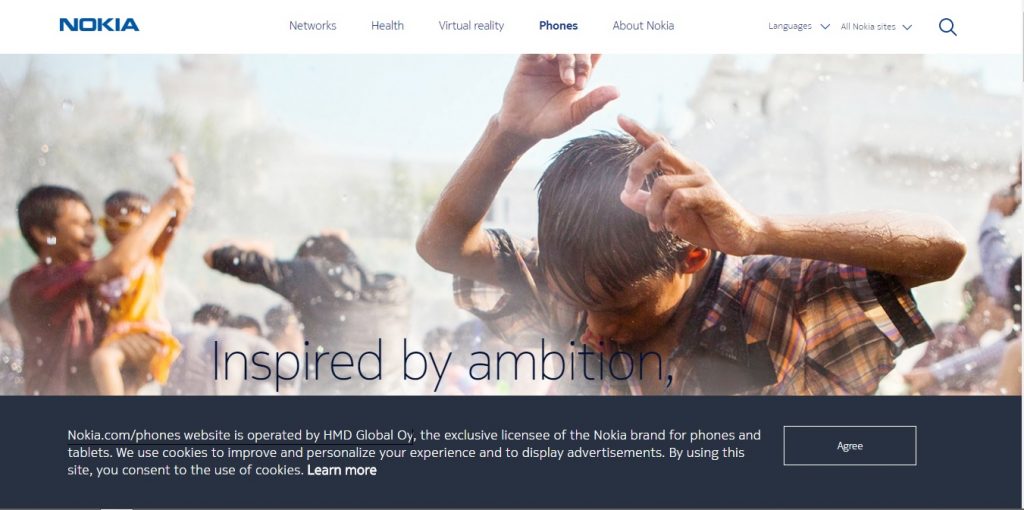 As in the image above, Nokia has launched a new section, titled "Phones" in their main site. According to TheVerge, Nokia Android devices will be available in the first half of 2017, alongside the company-manufactured feature phones. One of the devices is expected to be a tablet running Android Nougat.
The company has not released any details about the phone yet; but the rumours has been making rounds ever since the announcement. We'll have to wait until next year to see what the Finnish company has in store for us.