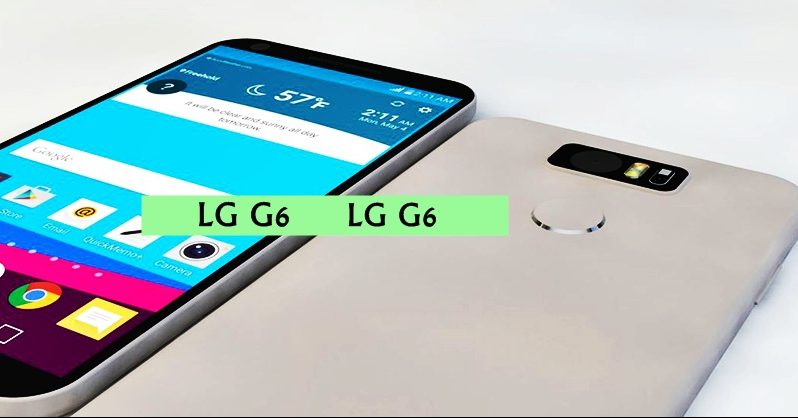 LG G5 has clearly lost the flagship war of 2016. Now as we're nearing towards the end of this year, all attention is being shifted towards next year's flagship; and LG is not ready to give up that easy. 
We've heard in the rumors that LG is killing the modular phone concept, so the next G series, LG G6 may not feature a modular design like the G5. So there are more chances that this leak by Shai Mizrachi could actually be true.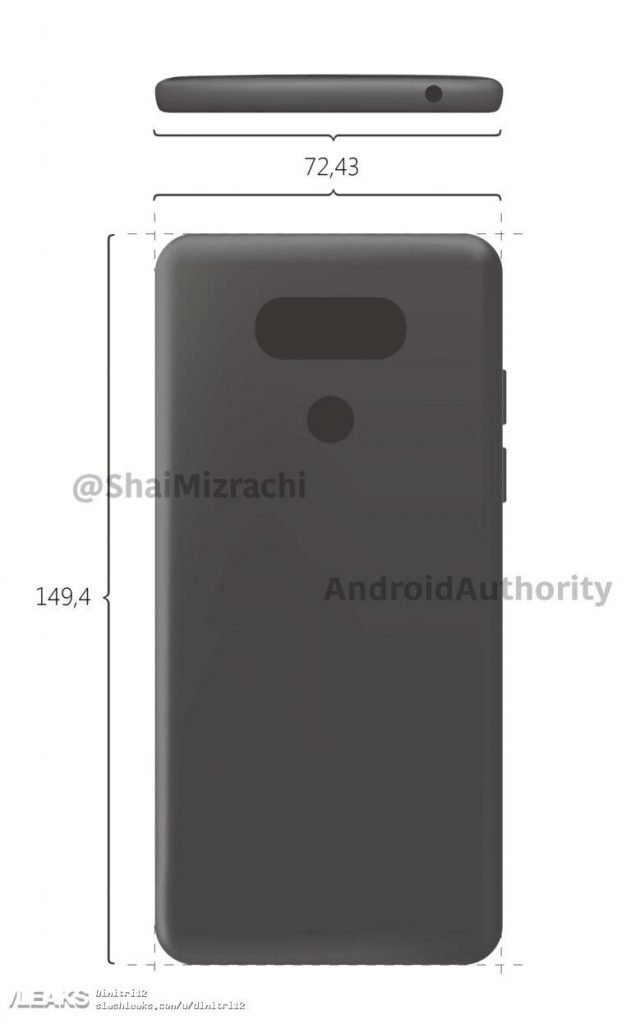 Image : Slashleaks
According to the above image, the rear camera and the fingerprint sensor setup for the LG G6 remains the same as that of G5. 
If rumours are to be believed, LG is planning to launch the smartphone at MWC 2017. It looks like the company wants their phone to hop into the markets before the launch of Samsung Galaxy S8.