Slashleaks has published what is supposedly a schematic of the upcoming iPhone 8. According to the picture, the upcoming iPhone looks nothing like its previous models, with an all new design and a plethora of hardware upgrades.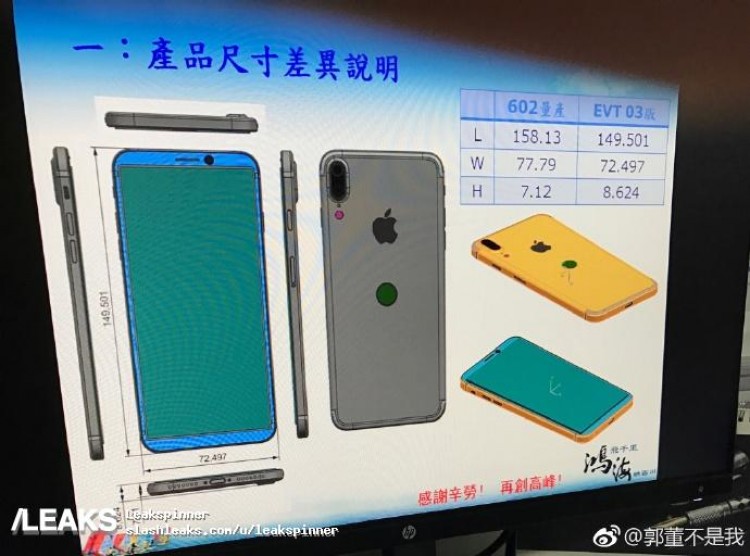 The iPhone 8 will boast an infinity display, just like the Samsung Galaxy S8. Besides, it is said to sport vertical dual camera, replacing the horizontal ones; and what's most surprising is that the home button is moved to the rear side.
It is to be noted that the front panel in this alleged iPhone 8 schematic, resembles the Galaxy S8, a lot. Hence, this leak could be yet another fake one made to fire up the rumor mill until the official announcement of the device.
Source: /Leaks