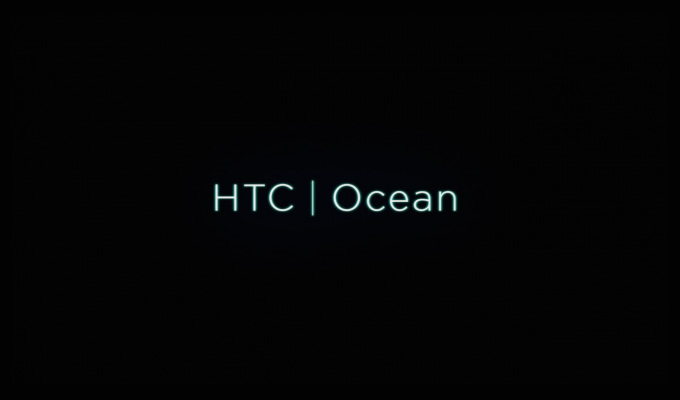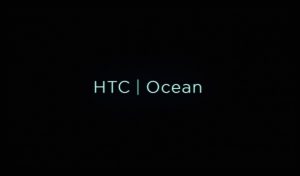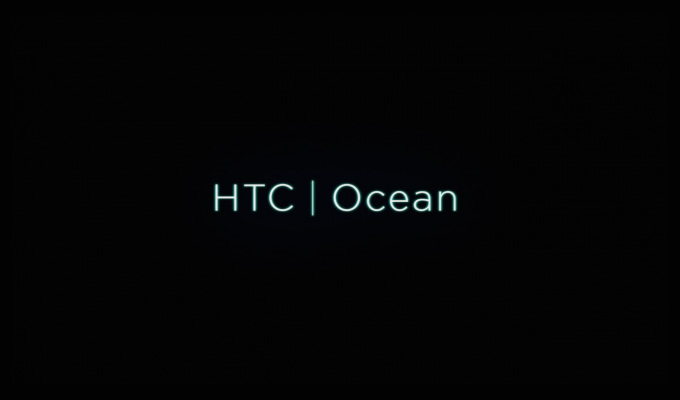 Earlier today, the personal website of HTC designer Danelle Vermeulen, was updated with a video, showing off the HTC's upcoming phone, HTC Ocean. HTC Ocean is void of physical buttons of any kind, but has got a new feature called the 'Sense Touch', which lets you use the touch sensitive areas around edges of the phone to input gestures, that translates into functions like changing the volume, open Google Now, etc.
https://twitter.com/evleaks/status/778190464025501700
The phone featured in the video has two rear-facing camera, which could be using the HTC's Ultra-Pixel Technology. HTC Ocean definitely seems interesting with all its alien technologies, but we still don't have any proof to confirm the authenticity of this video.
I am super-excited about this unannounced HTC phone. What about you? Hit the comments and let us know.