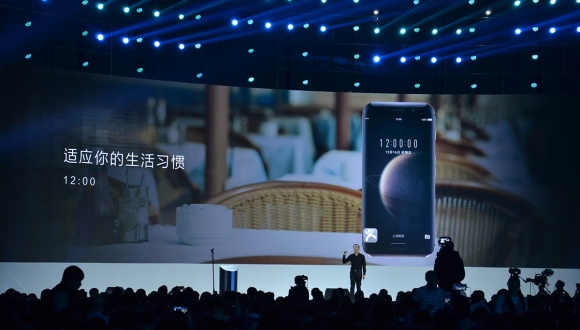 Honor, a sub-brand of Huawei, launched a 'magic' phone this month. Dubbed as "Honor Magic", there's a whole lot of built-in AI in the phone that makes it know who you are, what you're doing now, and what you might want to do next. Whaaat!?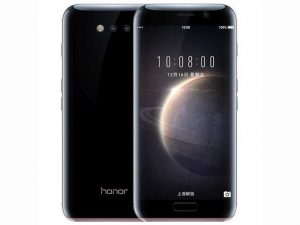 Let's look into some of its "magical powers" :
When you pick the phone up, the built-in infrared sensor scans not only your face, but also your hands to verify that it's really you; thanks to the fingerprint scanner built in the home button as well.
The smartphone is way smarter than you think in the notifications department – It'll surface the notifications only after your identity is confirmed; so that nosy friends or even your girlfriend(s) don't get to see who's texting you or why. This is the best!
GPS meets with your Calendar and other apps to pull up stuff you need to reference at the exact time you need it. For instance, You tracking number surfaces on-screen when you get to the post office, or perhaps your boarding pass pops up when you're at the airport.
The flashlight (torch) option pops up when it's too dark. You can decide whether to switch on/off the flashlight.
Now you know why the company named it the "Magic". Cool, ain't it?
Let's have a look at the technical aspect of the phone now.
5.09″ screen with 2560 x 1440 pixel resolution
12MP dual camera (rear) ; 8MP camera (front)
Android v6 Marshmallow with Magic Live software layer
2.3GHz Octa-core Huawei Kirin Processor
2900 mAh battery with quick charge technology
64GB internal storage; 4GB RAM
Available colour variants : Golden Black, Porcelain White
Honor Magic is the most curviest phone ever – it's display has curved glass on every sides. The phone is officially launched only in China at the moment, but is expected to have other global launches in the coming weeks. It is available for pre-order in the country at a price of CNY 3,700 ( approx. Rs 37,000 ), which makes it the most expensive Honor branded phone. Stay Tuned for more updates on the device!