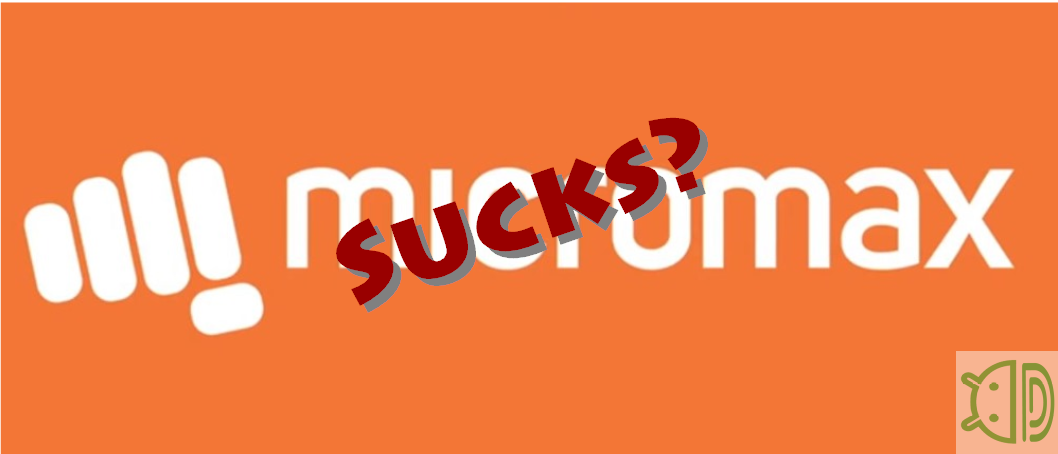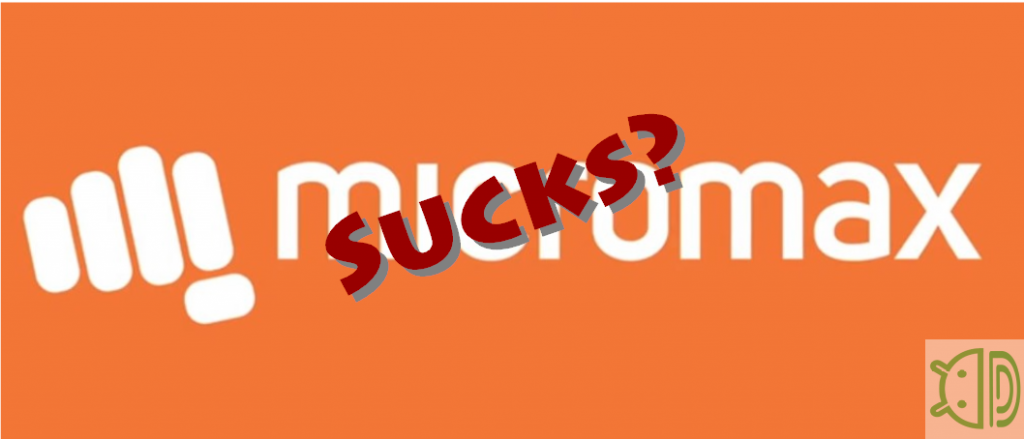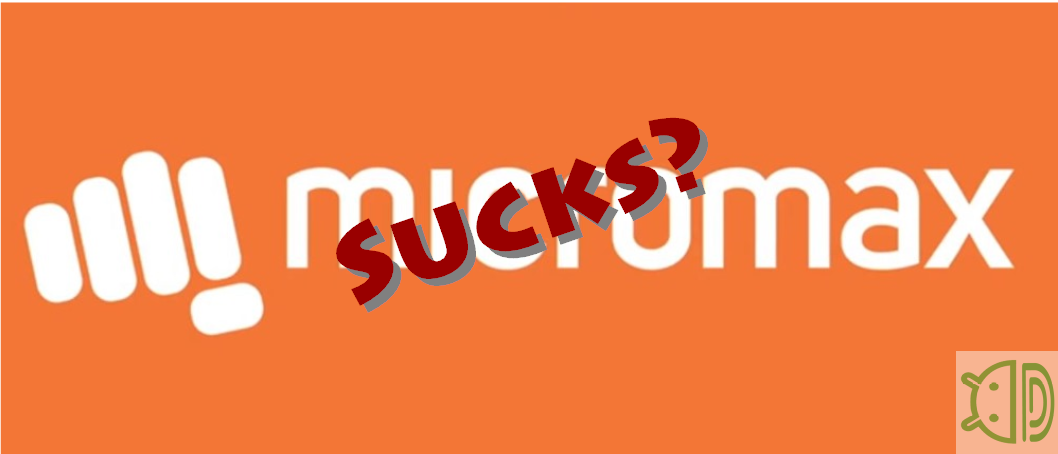 Micromax is one of the most popular Smartphone manufacturers in India. This so-called Indian company has made a good reputation in the country over the past decades by offering pretty decent phones at cheap prices.
According to the company's official website, it takes the second position as the leading Smartphone manufacturers in the country (Of course after Samsung). The company has a market share of 12.9% in India. Some of their latest phones include Canvas 6 Pro (Priced at Rs 11,999), Canvas Spark 4G (Priced at Rs 4999) and Fire 5 (Priced at Rs 6,249).
Among the above mentioned phones, Canvas 6 Pro has got all the specifications of a high end Android phone including 5.5″ 1080×1920 display, 4GB RAM, 2GHz MediaTek Helio X10 SoC, 16GB internal storage, 13MP/5MP camera combo, Dual SIM with LTE support, 3000 mAh battery, etc; but carries the price tag of a low end smartphone.
How is this possible for the company to include all the high end specs on a budget priced phone?
Micromax buys the device from Chinese manufacturers
This Indian company do not manufacture their own devices; instead they buy from the Chinese OEMS, add their softwares, rebrands the devices and sell them in the Indian markets. The only difference between Micromax phones and other Chinese phones is that you're getting after-sales service for Micromax phones. If you don't believe us, check out the pics of Micromax Canvas 4 and Blu Life One for yourself.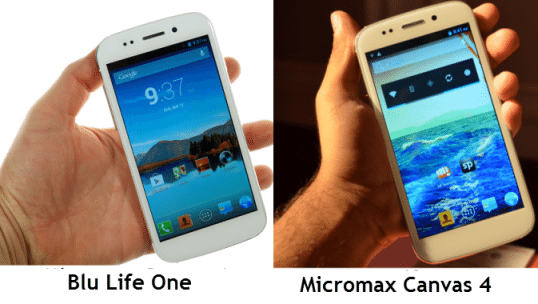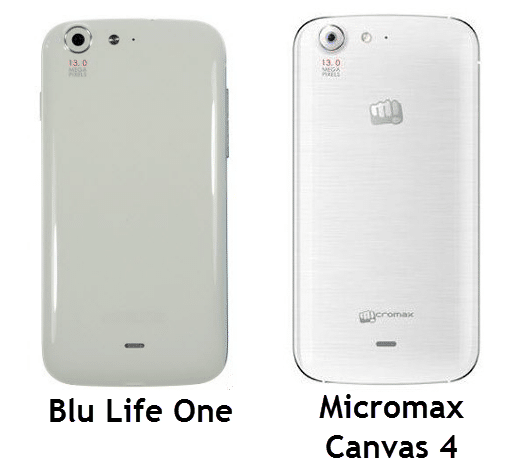 Hope that clears all your doubts!
Worst Customer care service
Another reason for which the company is criticized badly is for their poor customer care services. Their service centres are often renowned for damaging the phones, which were submitted for repairing. The company does not invest much in these services, which makes it a bad option to buy their devices.
With heavy advertising and offering a lot of cool specs in their handsets at very low prices, the company has been able to earn a good brand recognition in India. They concentrate only on the features of the device, giving no importance to their quality. Most of their phones are made of cheap quality plastics and are thus not durable for long.
Although the MegaPixel count of their smartphone cameras are high, yet the camera sensor and lens are not as good as the ones used by Tech biggies like Samsung, Apple or Sony. Furthermore, when it comes to low-light photography, Micromax smartphone camera simply sucks.
Well, now you know how Micromax sell cheap phones. If you already own a Micromax smartphone, we would be happy to know your experience with the phone. Or if you are planning to buy one sometime in the future, let us know in the comments.
Follow us on Facebook : FB.com/droidhere
Disclaimer : The opinions represented in this post are solely my personal point of view and do not represent in any way the position of Droidhere.com or the editorial team in its entirety. 
People also search for :
Why you shouldn't buy a Micromax phone?
Why micromax sucks?
Why are Micromax, Karbonn and Intex cheap?
Are Micromax phones really made in India?