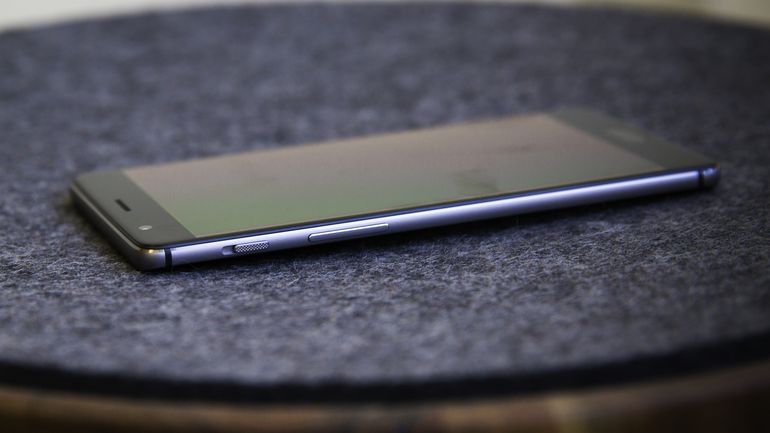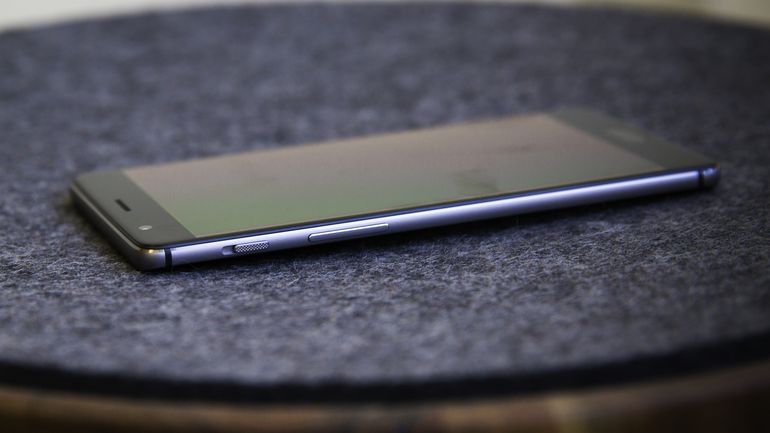 As many of us may know, OnePlus 3 comes pre-loaded with a modified version of the Android v6.0 Marshmallow OS, dubbed the Oxygen OS. Oxygen OS won't give you a pure Marshmallow OS experience, but a customized and optimized software. In my Opinion, Oxygen OS isn't any bad as it runs smoothly on the flagship device. However, if you want to see how other ROMs work on your phone, try out new features, or a new UI to replace the stock one, take a look at our list of "TOP 3 Custom ROMs for OnePlus 3".
---
Disclaimer : Rooting/Installing Custom ROMs may void your Android Phone's Warranty. We are not responsible for any damage to your device while installing a custom ROM or after it.
---
FreedomOS
The FreedomOS is an optimized version of Oxygen OS. It is a debloated software through which you can easily play with built-in settings in order to personalize your OnePlus 3 by your own taste. You can also remove bloatware or add features and apps which aren't installed on the classic OxygenOS and you can enjoy a faster and a lighter Android M experience.
Download the ROM "FreedomOS" here : Link
---
Resurrection Remix
Resurrection Remix is the right choice for those who want to use a light ROM that works fast all the time. The firmware is in fact a mix of custom ROMs as it brings together features from CyanogenMod, OmniROM and SlimROM. From all these three platforms the devs ported only what's best so you will use a secured and a smooth Marshmallow system. There arevarious settings which can then be used for customizing and optimizing the general performance, though overall you will definitely love the personalization options.
Download the ROM "Resurrection Remix" here : Link
---
Official CM 13
The official version of CyanogenMod 13 is maybe the most apreaciated custom ROM that can be currently downloaded for the Android system. This ROM is always stable and fast and it provides endless customization and optimization alternatives. It has a great theme manager and lots of personalization options through which you can easily tweak the Android Marshmallow experience. The ROM also receives important updates so you will be always using the latest features, apps and capabilities.
Download the ROM "Official CM 13" here :
Link
---
Try out these custom ROMs yourself and let us know your favourite one among them.