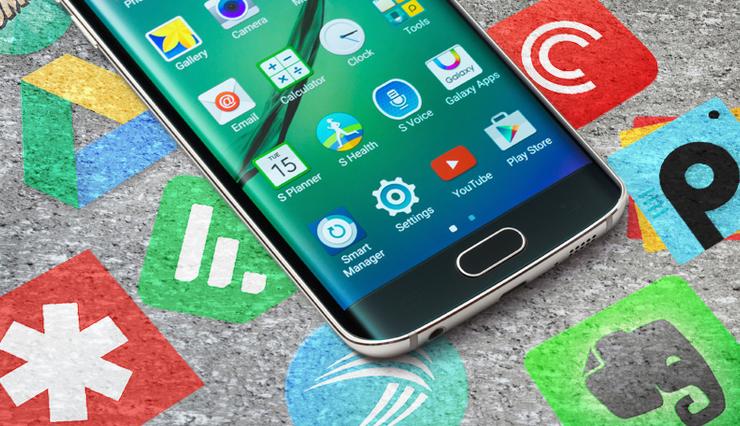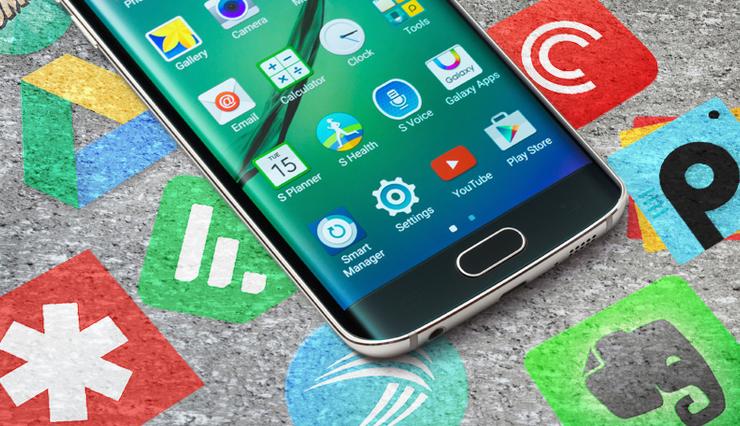 Last month, App developers gave us a bountiful harvest of new apps. In fact, so many apps popped up on Google Play Store every day that it's difficult to keep track, which is why we decided to have a take on that and sort out some of the best ones for you. Here are a few of the best quality apps that you should definitely try out.
---
---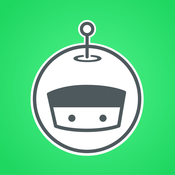 Marsbot
[Price : Free]
Marsbot is the latest app out of the developers of Foursquare. It's a chat bot that recommends places for you to go. Unlike Google Assistant, which resides in Google Allo for most people, Marsbot resides in a text conversation. That means you can use it with whatever SMS app you happen to be using. The app itself will keep an eye on your location so it can recommend the right things. Also, it's free to use if you are into this sort of thing.
---
---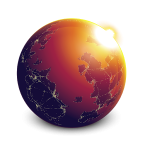 Firefox Aurora
[Price : Free]
Firefox Aurora is kind of like a developer channel for Firefox. It works just like Firefox browser does. However, it'll also include all of the features that haven't been released to the stable version. It's a good way to try out the more experimental builds of the browser. It's free to download and try out. You will almost certainly run into bugs, but you can report them to Firefox and help the build become even better.
---
---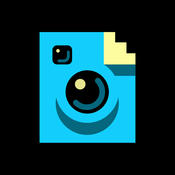 Giphy Cam
[Price : Free]
Giphy Cam is a GIF camera. It allows you to take a series of photographs or video that are then turned into a GIF. You'll also have a ton of extra features to play with, including stickers, special effects, text, and frames. You can tap the record button to do a burst mode gif or you can hold the button down and record something a little smoother. It's available free for download and is probably the best GIF camera available in Google Play.
---
---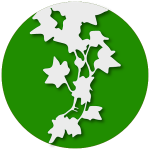 Ivy
[Price: Free]
Ivy is a sidebar app that allows you to quickly see your apps. You can have it launch from either the left or right side depending on your preferences. It is also customizable to suite your individual tastes. On top of that, the app has an RSS feature that can show you news across the bottom of the screen. The RSS feature could use some work, but it could be useful for general stuff.
---
---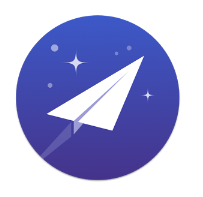 Newton
[Price : $49.99/year]
Newton is an email client where you create an account and then log into all of your email addresses. From there, to log into all of your emails, all you have to have to do is log into Newton and the rest is done automatically. It also includes a variety of productivity features, including direct integration with apps like Google Calendar, Trello, Evernote, Todoist, Zendesk, and others. The only caveat is that this is a paid-only app – $49.99 per year, which I would say is pretty reasonable considering its great features.
---
---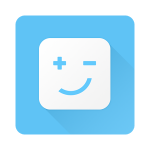 Digit
[Price : Free]
Automate your savings. Digit is the free, effortless way to save money without thinking about it. Every few days, Digit checks your spending habits and saves a few dollars from your checking account if you can afford it. You likely won't even notice it's happening, but at the end of the month you'll have a nice little stash built up.
---
---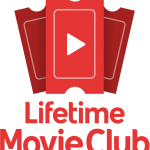 Lifetime Movie Club
[Price : $3.99/month]
If you love Lifetime movies, then you need Lifetime Movie Club! For only $3.99/month, less than the price of one movie rental, get access to a great selection of Lifetime movies on your Android devices, as well as Roku, iPad, iPhone or iPod touch (Web access and other platforms coming soon!). There are no commercials — just the movies you love, ready to stream anytime you need a fix. The app gives a 7-day trial for you to get started.
Download Lifetime Movie Club now
---
---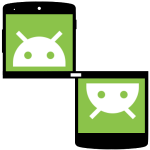 Parallel Windows
[Price : Free]
Parallel Windows is an app for Nougat devices that injects more features into split-screen mode. It provides a handy onscreen shortcut to toggle split screen mode, allows you to launch any app in split-screen mode, and you can even run the same app in both windows. And the best part is you don't need root to use this app.
---
---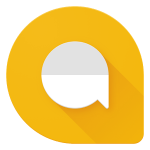 Google Allo
[Price : Free]
Allo is Google's new messaging app. All you need to use Allo is a phone number and a phone. No login or sign-up required. The special feature of Allo is Google Assistant, which is like talking to someone who has all the information you can find on Google. Allo is free and works on Android and iOS.
---
---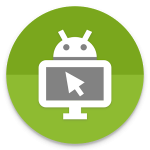 Desk Dock Free
[Price : Free]
DeskDock allows you to share your computer's mouse with your Android devices via a USB cable. The app enables you to control your Android device as if it was an additional monitor for your computer. Simply move your computer's mouse cursor over the screen boundaries to use it with your Android devices.
---
---
The list we published scratches only the surface of the Google Play Store, that has thousand of great apps added every single day. If we missed out your favourite app, tell us in the comments.