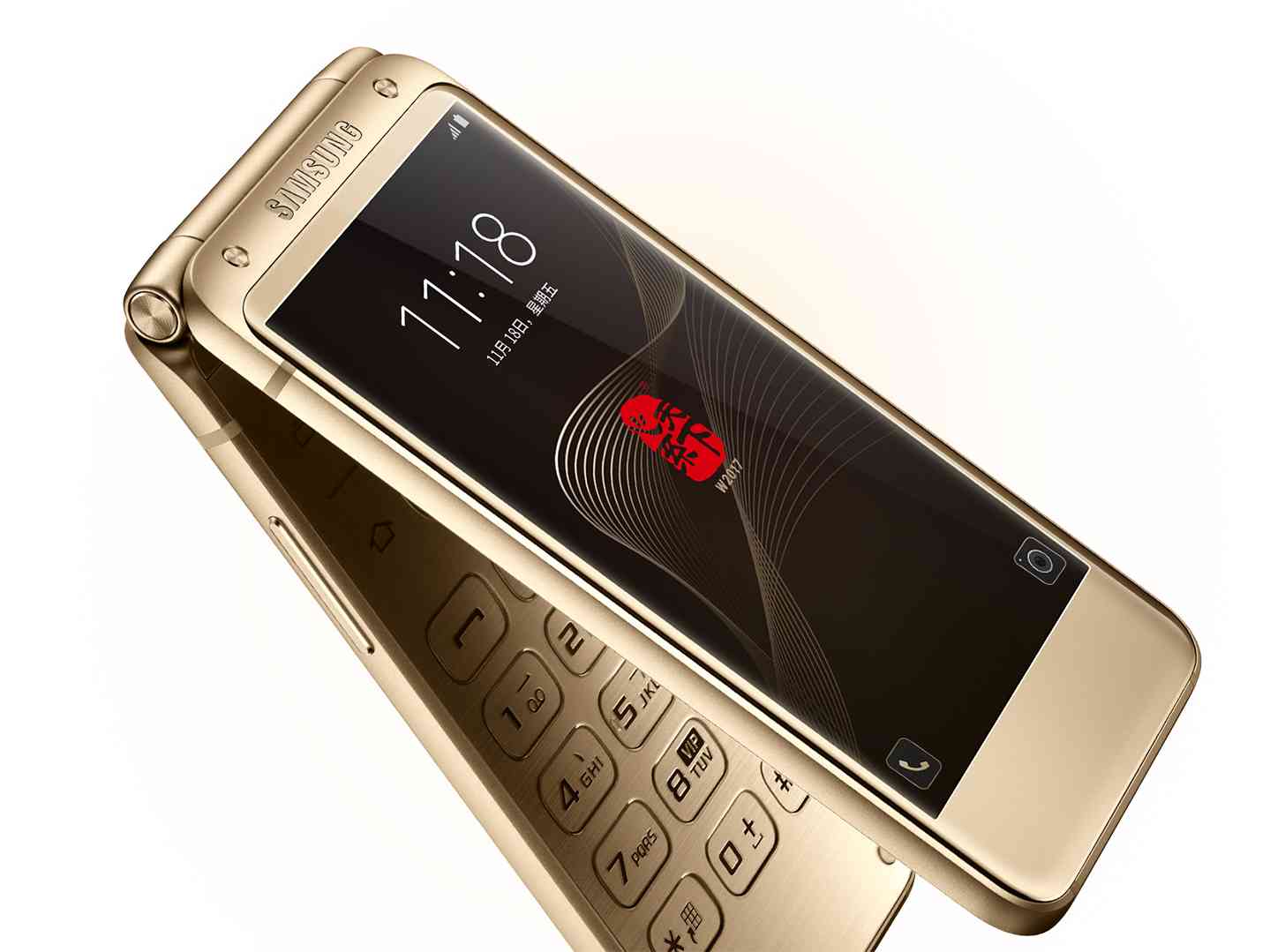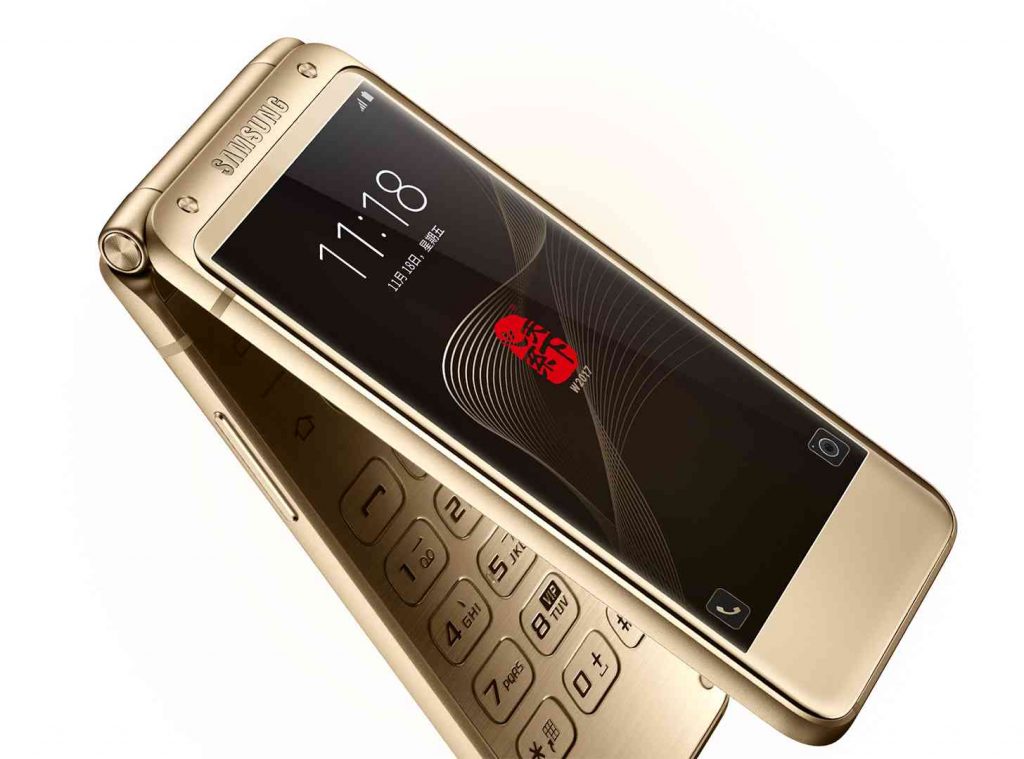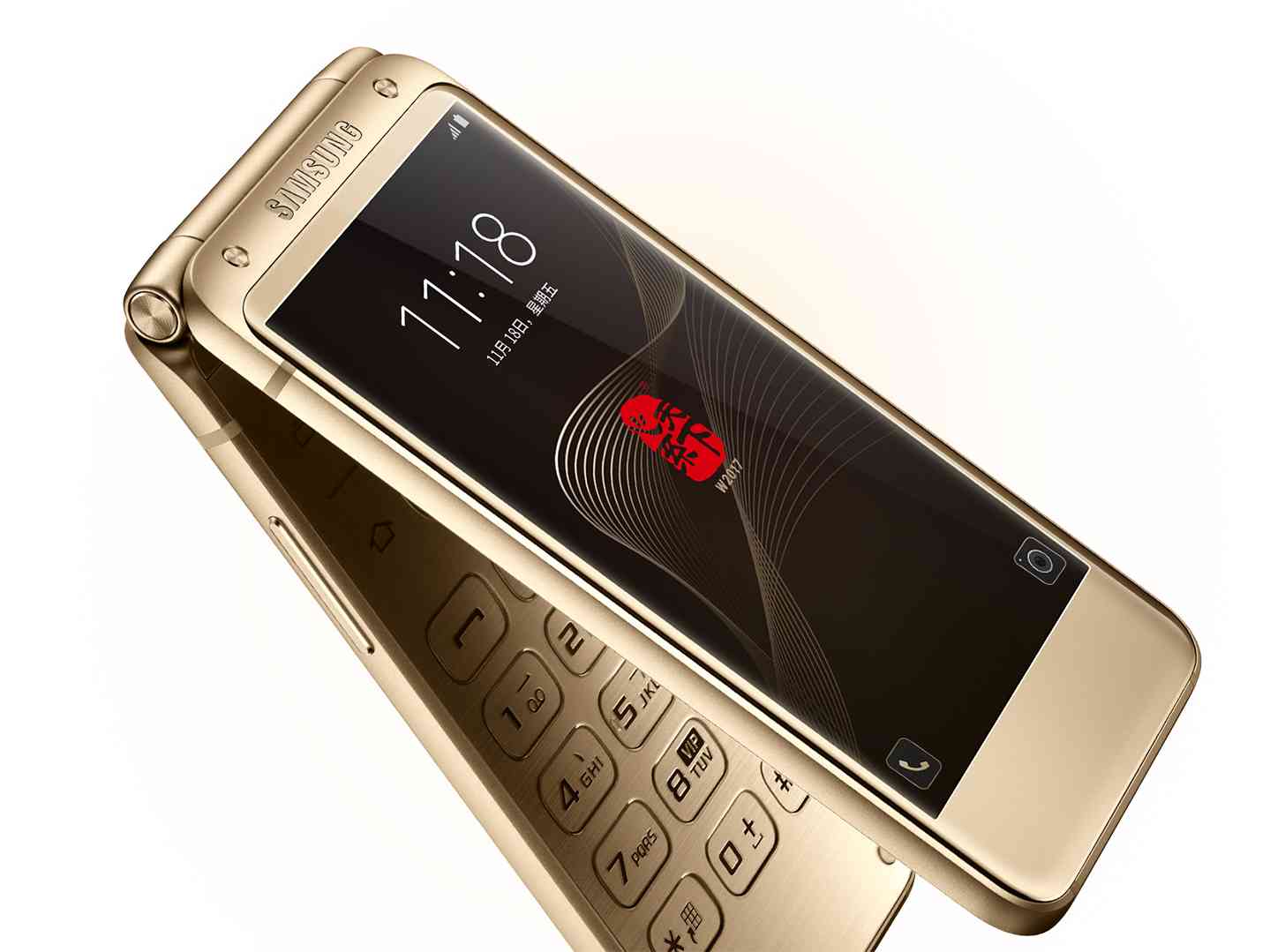 The Samsung W2017 is now official, featuring a pair of 4.2-inch 1920×1080 Super AMOLED displays, one on the exterior and one on the interior, and the inside also features a T9 keypad, d-pad, and Android navigation keys.
Specs of the phone :
12-megapixel rear and 5-megapixel front cameras
Quad-core Snapdragon 820 processor
4GB of RAM
64GB of storage
microSD slot for memory expansion
a fingerprint reader
2,300mAh battery
The looks of the device looks pretty solid and the specs are even more impressive than the ones expected in a flip phone.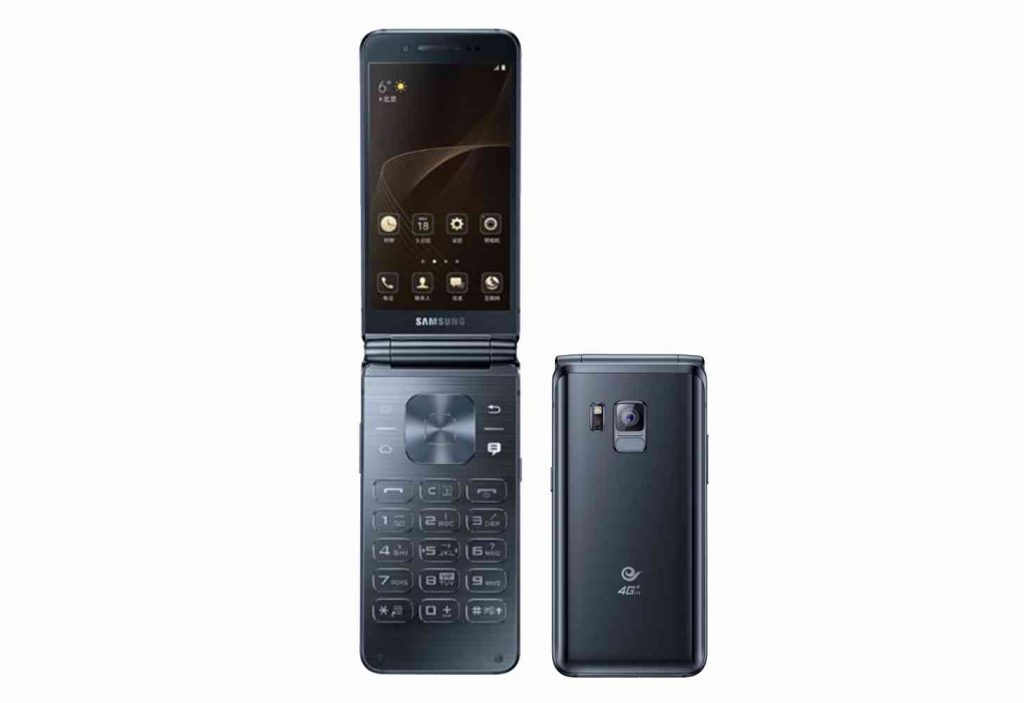 Tell us in the comments if you would carry a high-end flip phone as your primary phone?