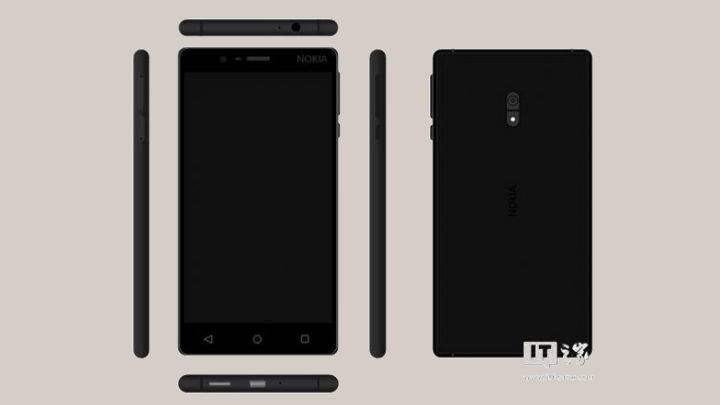 Pics of an upcoming Nokia phone pops up on Internet as the company is making their return to the Smartphone industry. Leaked rendered images of the phone has confirmed that Nokia is, in fact, coming out of hibernation. But not with a 13-inch tablet as previously reported. It will instead be either a 5-inch or a 5.5-inch phone.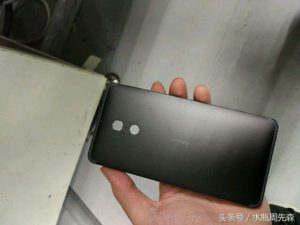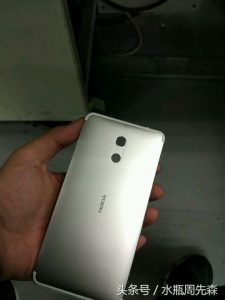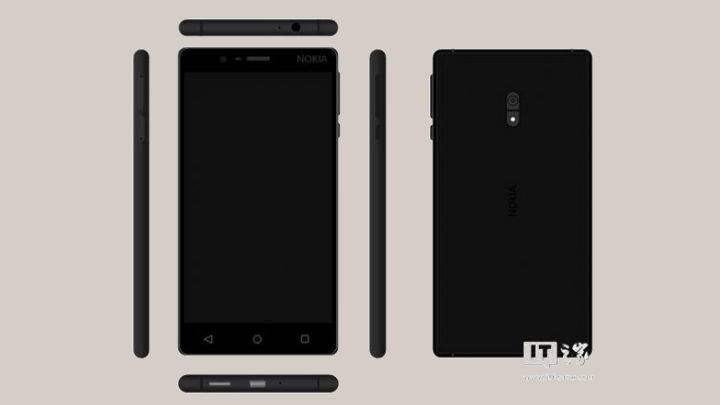 Currently, little is known about the phone, but the metal back piece seems to match these renders which show a completed device. These pictures were leaked on Chinese site Weibo, which confirms the three colour variants of the phone – Gold, White and Black. The Gold version will allegedly feature a finger-print sensor integrated with the home button. The phone is also rumoured to run Android Nougat out of the box.
The name and the specifications of the phone has not been revealed anywhere yet. The device is tipped to be launched at the Mobile World Congress happening late February next year. Let's hope we won't have to wait any longer than that.