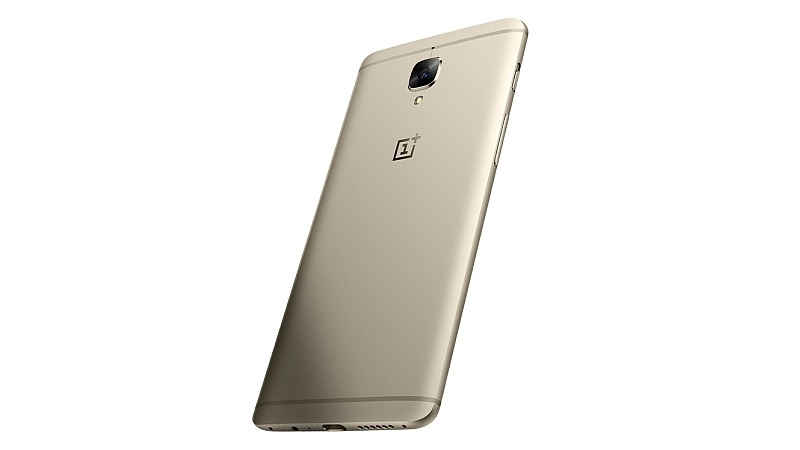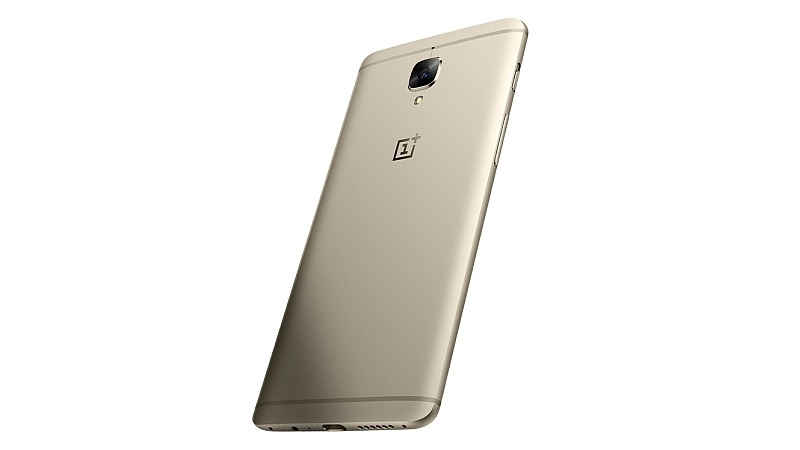 As read in our earlier post, OnePlus is all set to launch the OnePlus 3T, which is an upgraded version of their original OnePlus 3. OnePlus 3 turned out to be one of the best smartphones of 2016, offering great specifications at a budget price. OnePlus 3T is expected to be priced at Rs 29,999 which is only 2,000 bucks more than the OnePlus 3. As the OnePlus 3T will be sold alongside the OnePlus 3, we can expect two scenarios. Either OnePlus will reduce the price of the OnePlus 3 and price the OnePlus 3T at around 29-30k or the OnePlus 3 will continue to cost Rs 27,990 and the 3T will be priced at a premium.
Now, the question is "If you bought the OnePlus 3 a few months/weeks ago, do you really need this upgrade?". Well, we hope to clear all your confusions with this post.
Same Design
Both the phones feature the exact same design. But, no offense; they both look just great. Truly, nothing has changed here aside from the new Gunmetal colour, which is a fair bit more striking than the lighter grey of the original. You can also get it in Soft Gold, much like the OnePlus 3.
A few Camera upgrades
You'll see a few upgrades in this section. The front camera of the OnePlus 3T has been bumped up from an 8MP sensor to a 16Mp Samsung 3P8Sp sensor with an aperture of f/1.0 and a pixel size of 1.0 microns. Meanwhile, the rear cameras on both phones are the same – a 16MP Sony IMX 298 sensor with an aperture of f/2.0 and a pixel size of 1.12 microns.
Same Display
OnePlus 3 features the exact same display – 5.5″ 1080p Optic AMOLED display – as its older version. The lack of a QuadHD display might be a disappointment for some, especially those interested in using the smartphone for VR.
Bigger Battery
Well, the battery of OnePlus 3T is bigger – 3400 mAh vs the OnePlus 3 with 3000 mAh battery. OnePlus has done this by increasing the battery density as the size of the device is the same.
Better Processor
This is where the OnePlus 3T sprints ahead of its predecessor. It comes with Qualcomm's latest Snapdragon 821 processor ( as compared to the 820 in the OnePlus 3 ) clocked at 2.35GHz, the Adreno 530 GPU, and 6GB of DDR4 RAM.
Verdict
While some of the upgrades seem tantalizing on paper, if you already own a OnePlus 3, the difference will only be marginal. In my opinion, you're better off sticking with your current device.