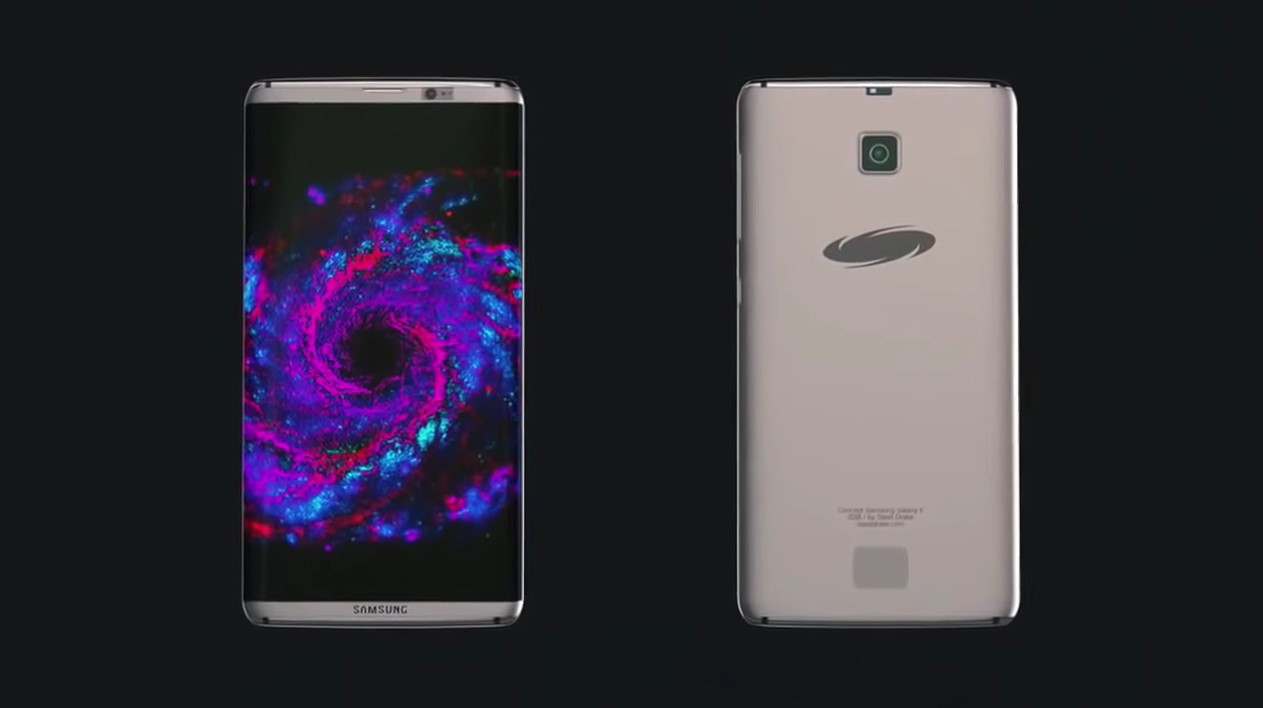 The manufacturer of the best smartphone of 2016, Samsung is prepping up for the launch of their "next big thing" of 2017. To be honest, Galaxy S7 was almost everything we hoped for this year, with improvements throughout leading it to be one of the most powerful, stylish and all round accomplished smartphones on the market.
Since the launch of Galaxy S8 is still two or three months away, there's a limit to what we can say for certain about the phone. Fortunately, Android market is easy to predict, so most of us might already have an idea about the processors, modems, and camera technology which will be available for the company to utilize before the phone's debut.
Expected Specs of Galaxy S8 :
Qualcomm's Snapdragon 830 chip or Samsung's Exynos 8995
4K display
Edge-Style screen
Enhanced AI services
6 Gigs of RAM
5.2″ 2160 x 4096 screen
30 MP rear camera (Dual lens technology) & 8 MP front camera
4200 mAh battery
An iris scanner
"The Snapdragon 830 isn't official yet, but it has been rumored and is the likely name for the next major flagship smartphone chip from Qualcomm. It's likely to be faster, smaller and more efficient than the Snapdragon 820 – or at least those are all areas Qualcomm will probably try and improve. In fact, a leak suggests the Galaxy S8 could have a 3.2GHz octa-core Snapdragon processor, which certainly sounds fast." – TechRadar reports.
And the biggest news of all, is its alleged 90% screen-to-body ratio, leaving the device to feature a nearly bezel-less display. In my opinion, this definitely would be a great move considering all the positive reactions garned by the almost bezel-less Xiaomi Mix.
Another rumor surrounding the Galaxy S8 suggests that Samsung is also delving deeper into development on a new voice assistant app, allegedly named "Bixby", which is said to replace S Voice. This rumor is connected to Samsung's recent acquisition of Viv Labs, a start-up created by the same team that created Siri.
Despite all the disappointments put forward by the company's latest phablet Note 7, I am still excited to see what Sammy brings to the table next year. All the rumours surrounding Galaxy S8 sounds really promising, but we'll have to wait at-least two months to get the original product. Let us know in the comments if you're interested about the "Next Big Thing" and of course stay tuned for more updates.