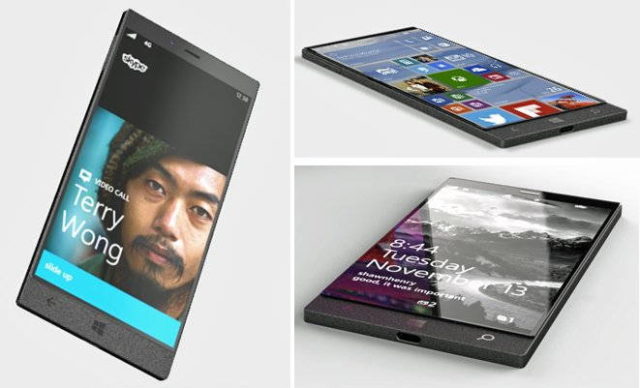 Microsoft CEO Satya Nadella recently admitted that when it came to Smartphone industry, Microsoft might have missed the boat. However the recent leaks on their upcoming Surface Phone suggests that they may have not given up yet.
In his recent tweets, Blass posted a series of images, followed by a caption, "Powered by a laptop-class Intel processor, would this have blown your mind?". Now Blass has been known to be pretty accurate as far as leaks and rumors are concerned, but his caption has us wondering if he is simply getting an opinion, or if he is teasing that there could be more to these images than we think.
https://twitter.com/evleaks/status/794598340927307777
In a follow up tweet, Blass responds to The Verge's Tom Warren who claims that the images are a concept and nothing more, to which he says, "Much more than just a concept. Stay tuned." Now it is possible that the images itself are a concept, but the existence of the Surface Phone is more than that.
https://twitter.com/evleaks/status/794683674952343552
The renderings however looks too "clean" to be real, but the project in fact looks very promising to eyes. Stay Tuned for more updates on this one!