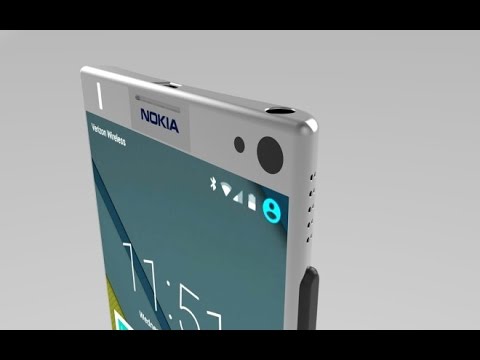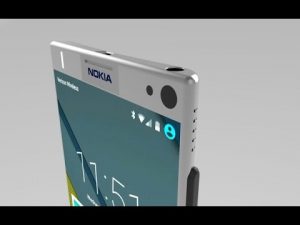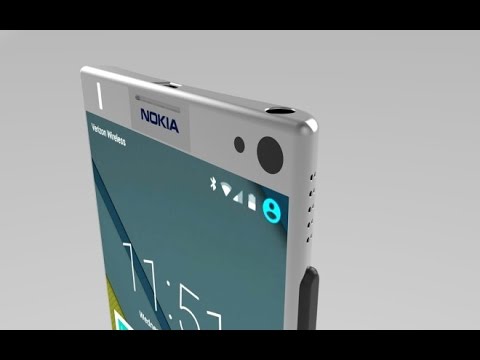 Yesterday we reported that Nokia had confirmed that their CEO will be at MWC 2017 to deliver a keynote speech. Surprisingly today, the CEO of mobile device commodities of Microsoft Asia, James Rutherfoord was quoted in the Vietnamese media, confirming that HMD Global plans to launch two new phones in Q4 2016 and at least two smartphones in early Q2 2017. The distinction suggests that the new phones this year will be feature phones.
For those a little confused as to what HMD Global is, basically they are the company that has managed to obtain the license from Nokia to manufacture Android phones with their brand.

While the company's presence at MWC 2017 does not guarantee any smartphone announcement, one cannot completely rule out the chances. The technology trade fair is set to take place between February 27 and March 2 next year.
Let us know if you are excited about the upcoming Nokia Android Phone through your invaluable comments.