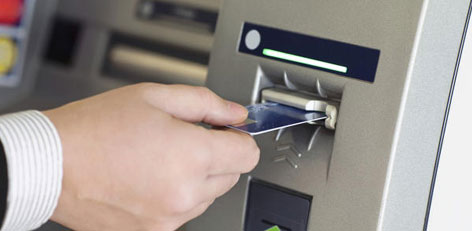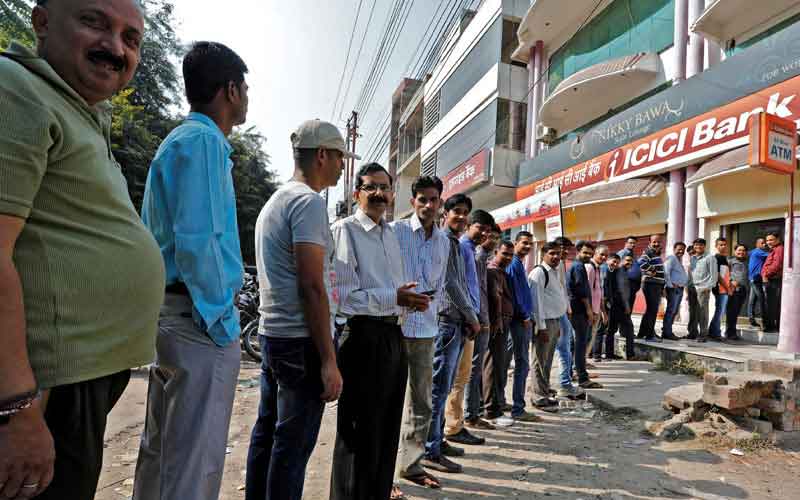 Lately there's been one thing on everyone's mind: "Is there an ATM near me and if there is any cash in it?". If you too are facing a cash crunch and looking to find an ATM with cash near you, the good news is that technology can be of some help. While some of the tools help you find working ATM with cash near you, others can even tell you how long the ATM queues are, so you can come to grips with the shortage.
1.Cash No Cash:

Cash No Cash is a website that provides you information about ATMs with cash in your vicinity based on your pincode. Type your pincode in the search box and hit the 'Find Cash' button to find which ATMs are still working and have cash.
2. CMS ATM finder: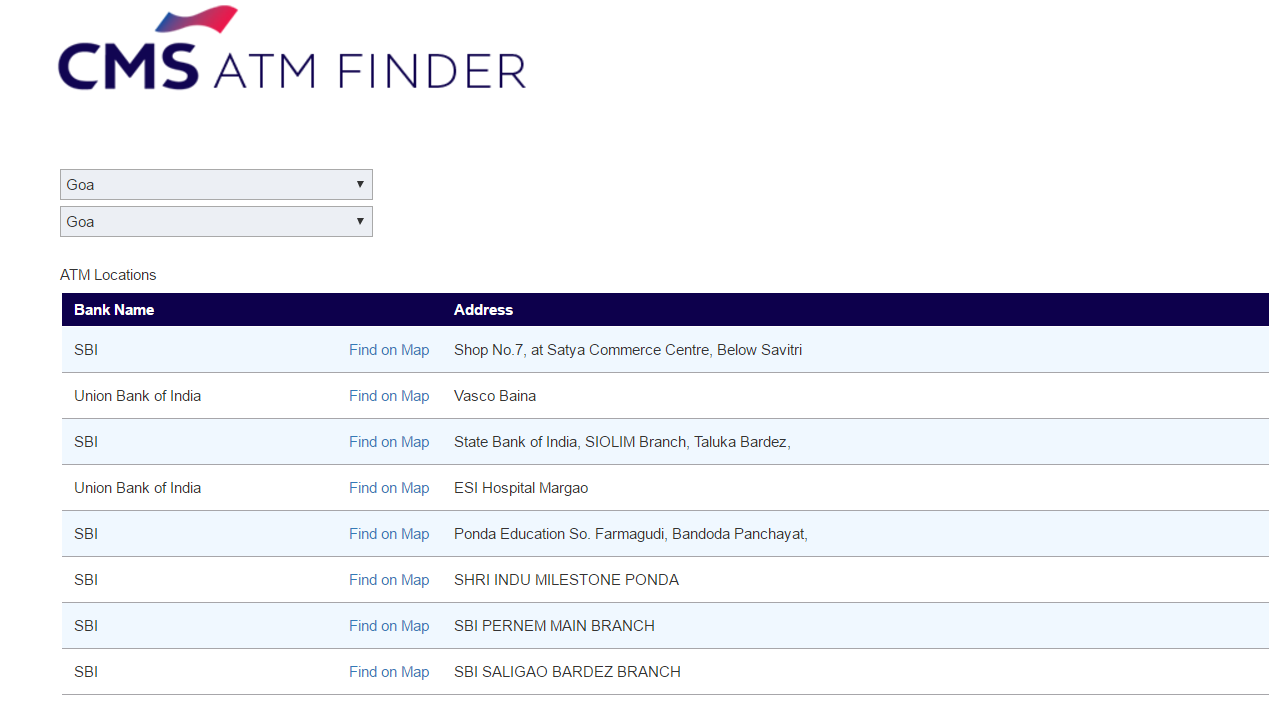 To lend a helping hand in these times of cash crunch, it has setup an 'ATM finder tool' that provides information on working ATMs; you can select any city and find out if nearby ATMs have cash or no cash and has the benefit of having accurate information, straight from the company that operates these ATMs.
3. Walnut: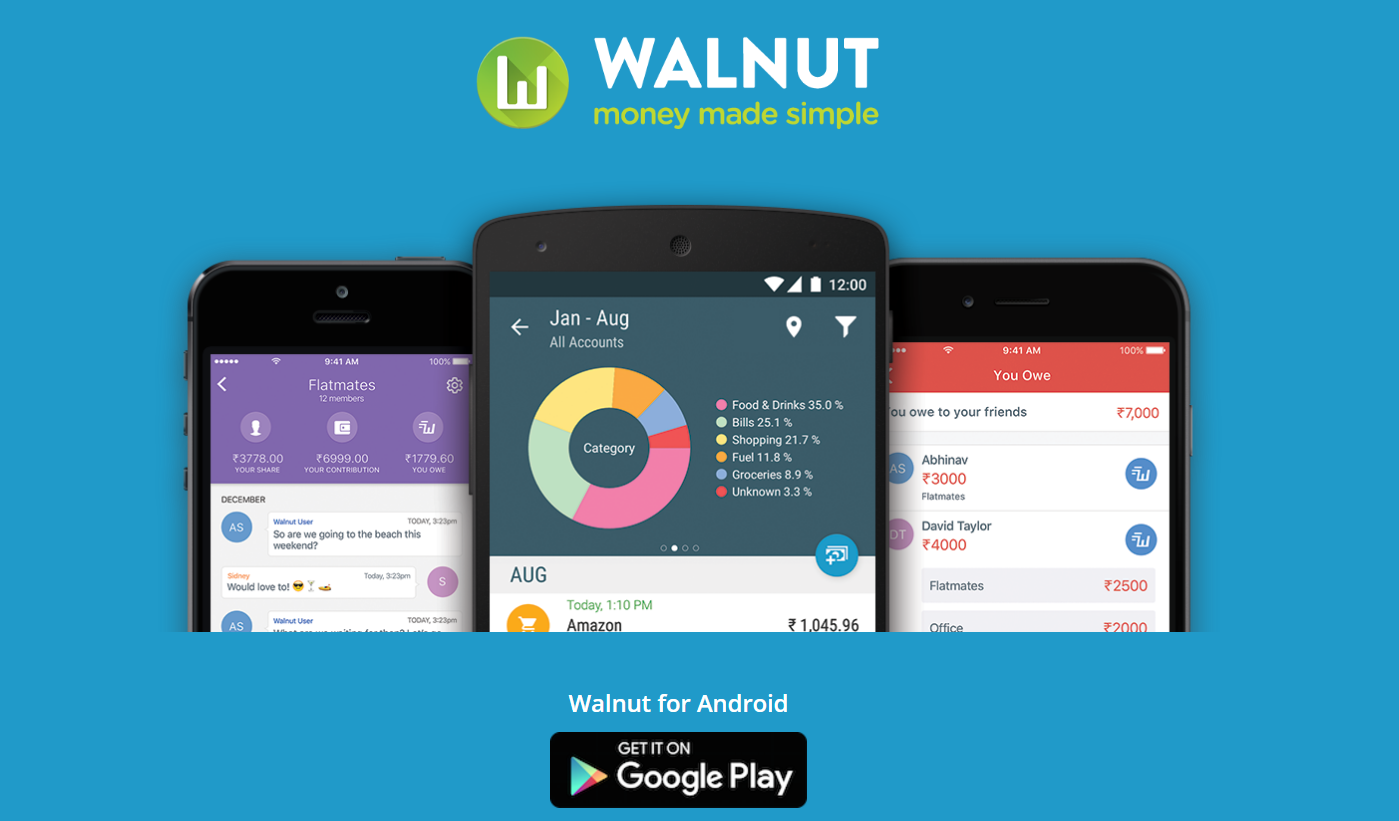 The app has approximately 2 million users and tracks when they withdraw cash to help you locate ATMs with cash in your area. Based on this information, it can tell you if the ATM has cash or no cash; the user base also shares details such as the length of the queue with Walnut, providing the app with more data to serve to other users looking for cash. Download the app here.